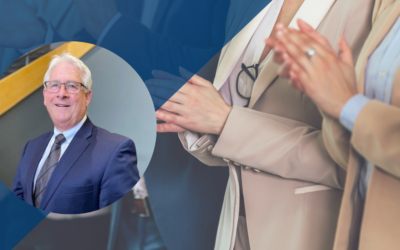 Michigan Insurance Company President Ermil Adamson will retire in January, capping a 46-year career in the insurance industry.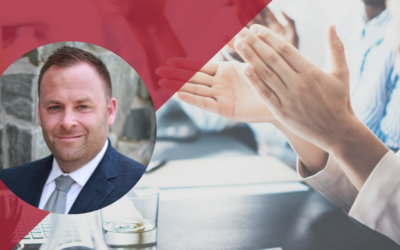 Bestowed annually, the RISE Awards honor Rising Insurance Star Executives under the age of 40, or with less than 10 years of experience in the insurance industry.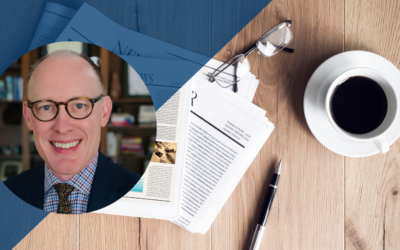 DeLamater to succeed longtime Senior Vice President and Head of Field Operations Richard G. Kelley, who will retire in early 2022.