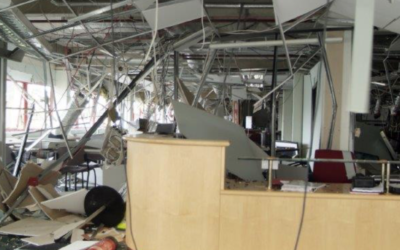 As a small business owner, emergency preparedness is critically important to protecting your livelihood after disaster strikes.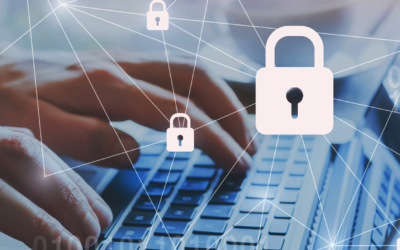 Donegal Insurance Group encourages small business owners to remain educated on the various types of cyber attacks and to take action to prevent them.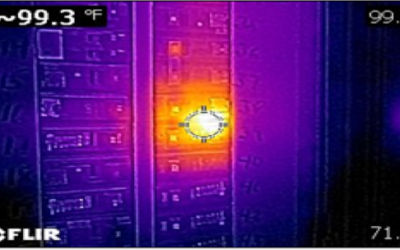 Donegal's Loss Control team is equipped with infrared cameras and conduct thermal imaging surveys to identify sources of heat anomalies.