Small Business Emergency Preparedness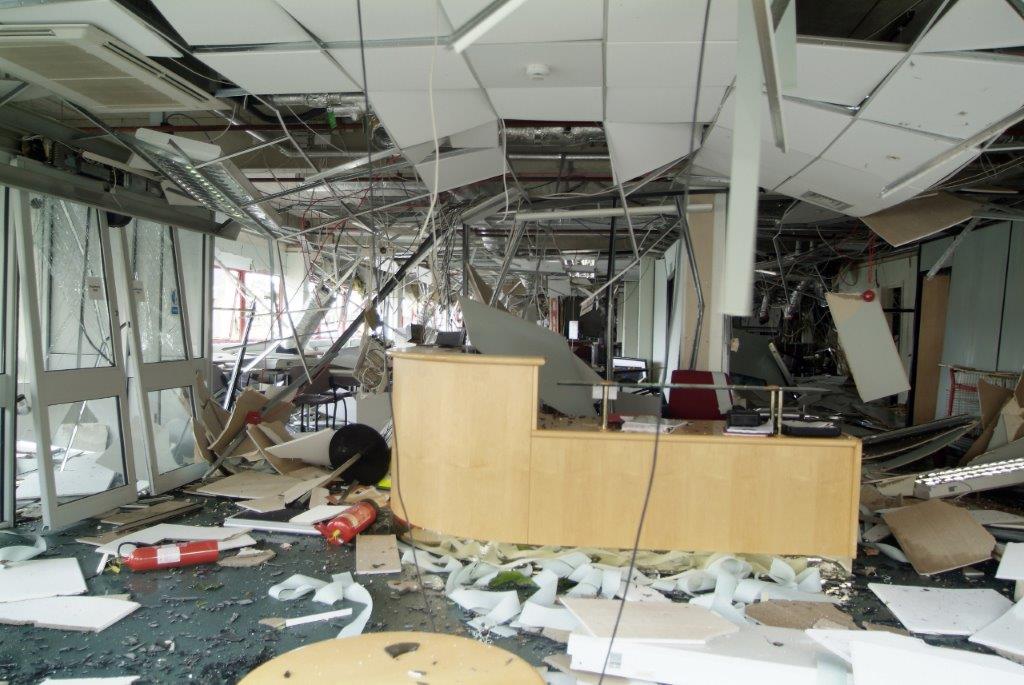 Did you know approximately 25% of small businesses won't reopen after a major disaster strikes?
As a small business owner, emergency preparedness is critically important to protecting your livelihood after disaster occurs. By investing the time now, you can help keep your business running if disaster takes place in the future.
5 Steps To Protect Your Business Before A Disaster Strikes:
Invest in paperless recording for tax and financial records.
Document all valuables and business equipment.
If you use a payroll service provider, ask if there is a fiduciary bond in place. This bond can protect you, the employer, in the event of default by the payroll service provider.
Create a Business Continuity Plan.
Create an Emergency Action Plan and update it regularly. Check out this free template!
What To Do After Disaster Strikes
Disaster has hit. Now what?
First, contact FEMA to apply for financial assistance. FEMA can provide money for housing along with other personal expenses including food, clothing and medicine. The U.S. Small Business Association also provides low-interest loans for damaged and destroyed assets in a declared disaster. These loans can cover replacement costs for:
Real Estate
Personal Property
Machinery & Equipment
Lost Inventory and business assets
Click here for more information regarding disaster relief loans.