Protect Your Small Business From Cyber Attacks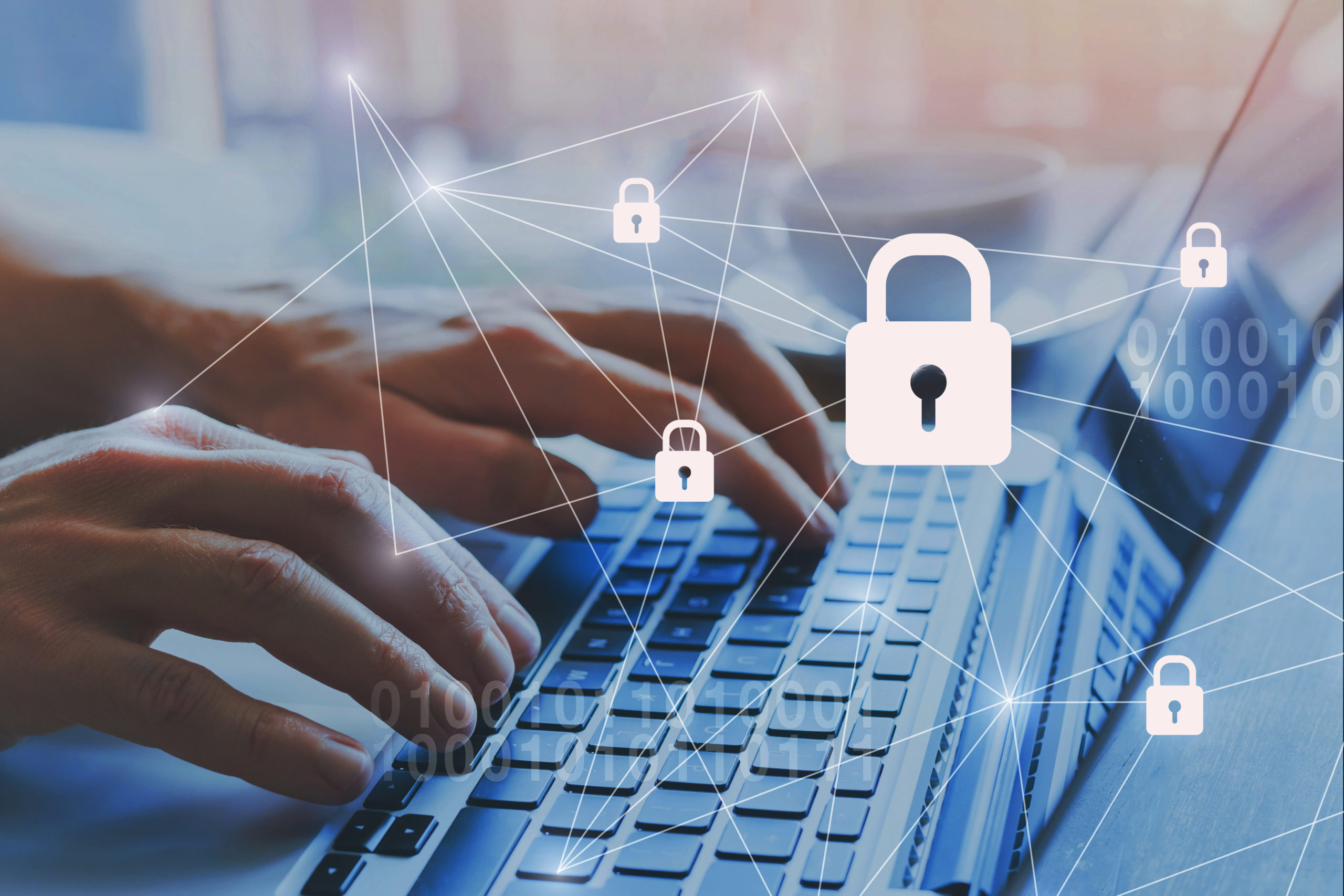 Small businesses can be easy targets for cyber attacks as they typically lack the security infrastructure of larger businesses.
According to the FBI's 2018 Internet Crime Report, cyber attacks are a growing threat to small businesses in the United States. In 2018 alone, the cost of cybercrimes reached $2.7 billion and continues to increase each year. As many small business owners struggle to protect what matters most to them, cyber criminals remain at large. Donegal Insurance Group encourages small business owners to remain educated on the various types of cyber attacks and to take action to prevent them.
Common Types Of Cyber Threats:
Malware or Malicious Software
Software intentionally designed to cause damage to a computer, server, client, or computer network. Malware can include viruses and ransomware.
Viruses
Harmful programs intended to spread from computer to computer (and other connected devices). Viruses are intended to give cybercriminals access to your system.
Ransomware
A specific type of malware that infects and restricts access to a computer until a ransom is paid. Ransomware is usually delivered through phishing emails and exploits unpatched vulnerabilities in software.
Phishing
Emails or a malicious website is used to infect your machine with malware or collect your sensitive information. Phishing emails appear as though they've been sent from a legitimate organization or known individual. These emails often entice users to click on a link or open an attachment containing malicious code.
5 Ways To Protect Your Business From Cyber Criminals:
Train your employees to use good browsing practices by avoiding suspicious downloads and learning to identify phishing emails.
Secure your network by installing antivirus software.
Protect sensitive information by regularly backing up all computers and securing payment processing,
Enforce the use of strong passwords by including: 10 characters or more, at least one uppercase letter, at least one lowercase letter, at least one number, and at least one special character.
Prevent use of and access to company laptops and cellphones by unauthorized individuals. Administrative privileges should only be given to trusted IT staff and key personnel.