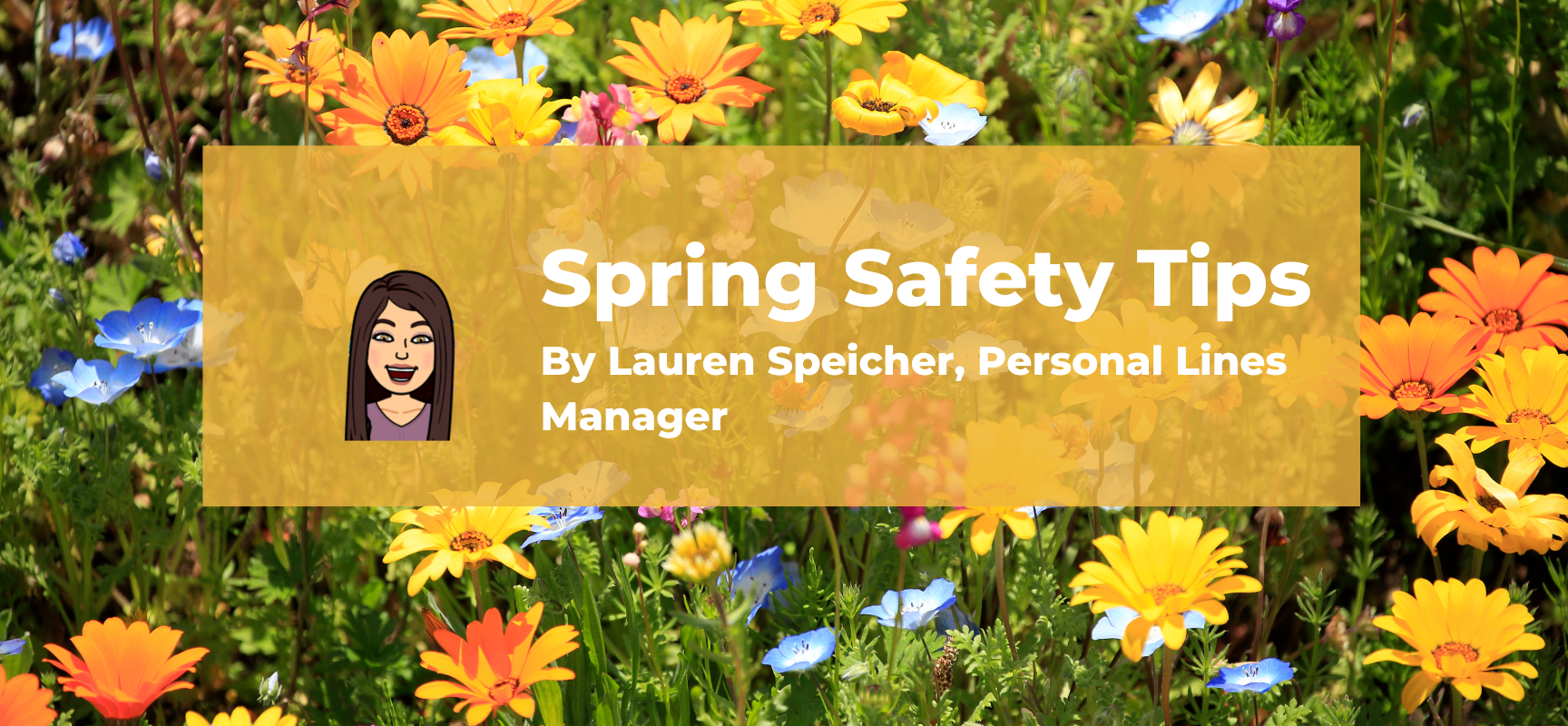 With the winter thaw behind us, warmer temperatures and longer nights make it an opportune time to put a renewed focus on home and auto safety! Policyholders can stay safe and avoid costly claims with these seasonal safety tips: 
For Homeowners
Test your smoke & Carbon Monoxide detectors. Better yet, test them monthly!

Keep grills away from siding. Click here for more safe grilling tips.
Never put portable wood burning fireplaces on decks, and refrain from burning during a drought.
Be careful not to put hot ash from an outdoor fireplace in the trashcan.
Keep pool gates locked when not in use.
Clean gutters and drains of leaves and debris.
Have your HVAC unit serviced if it wasn't done in the Winter. This should be done at least once a year, as well as replacing the filter.
 For Vehicle Owners
Look out for potholes that may have popped up since winter! Large potholes can cause damage to your vehicle. Equally as dangerous? Swerving to avoid them.
Stay vigilant for bicyclists and motorcyclists.
Slow down in residential neighborhoods. Nicer weather means more children will be out playing.
Slow down when it's raining, too! Wet roads can be just as slick as icy roads.
Learn more about the top 6 dangers for spring driving and how to stay safe – click here!
…