4 Ways To Practice Boating Safety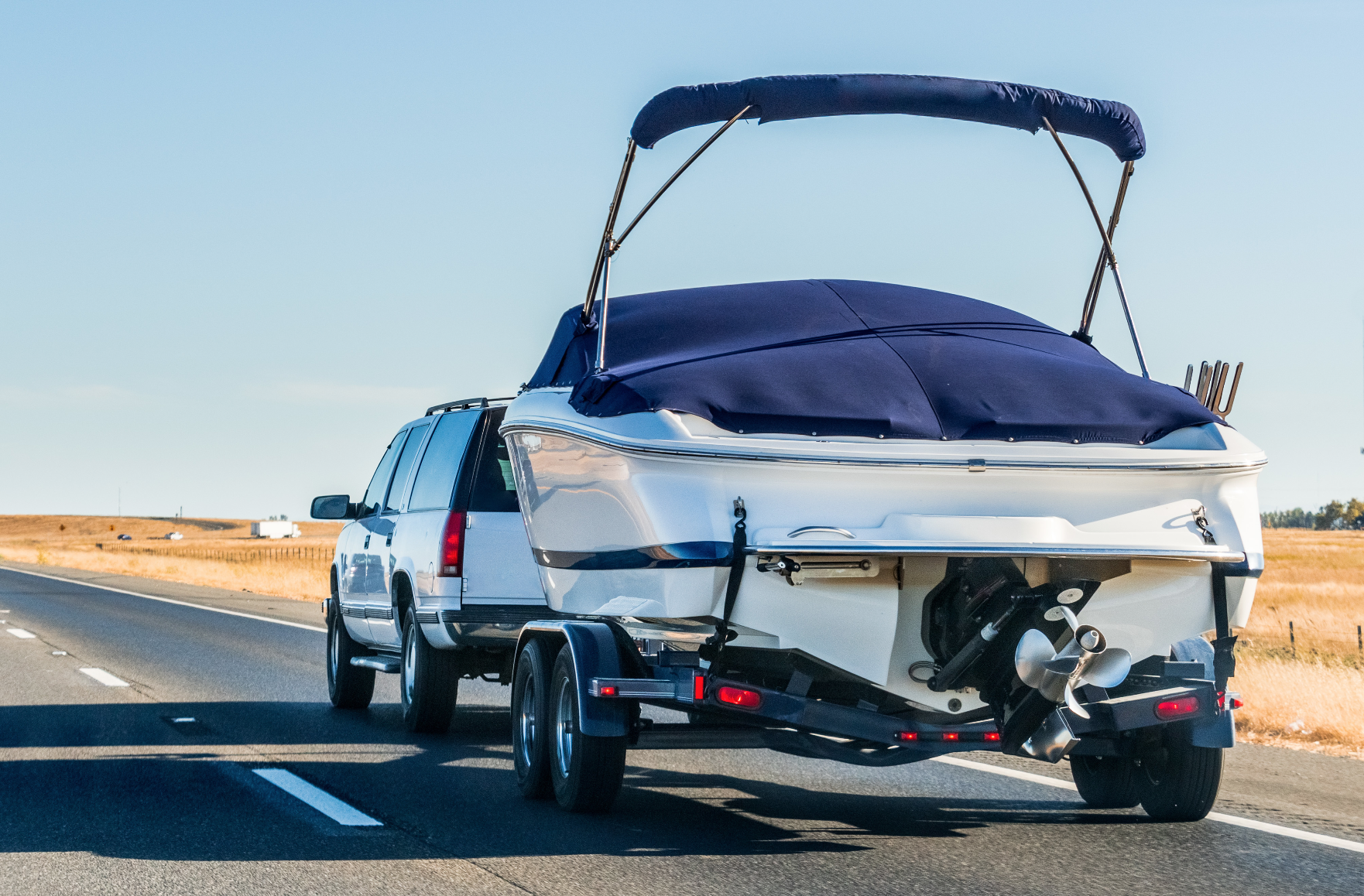 As warmer weather approaches, it is critically important to practice boating safety and to understand the risk involved with this popular water activity. With over 11 million registered watercrafts in the U.S., millions of Americans are frequently in and on local waterways, bays, and oceans. In 2017, the U.S. Coast Guard reported 4,291 boating incidents that resulted in 658 deaths, 2,629 injuries and nearly $46 million in damage.
While accidents can still occur, here are 4 Ways To Practice Boating Safety this summer:
Life Jackets are Lifesaving 
Whether using a motorized or non-motorized vessel, life jackets are essential if you plan to be on the water. In 2018, drowning is the reported cause of death in 77% of all boating fatalities and 84% of those drowning victims were not wearing a life jacket. Regulations on life jacket use vary by state, but the Wear It Program, supported by the National Safe Boating Council, encourages boaters to wear life jackets any time they are on a vessel.
How to choose the right life jacket for the activities you will be doing:
Make sure the jacket is a proper fit for your size and weight
Make sure the jacket is properly fastened
Hold your arms straight up over your head, ask a friend to grasp the tops of the arm openings and gently pull up; make sure there is no excess room above the openings and that the jacket does not ride up over your chin or face
Get Educated
Boating Safety Laws vary by state, but be sure to familiarize yourself with your state's rules and regulations before hitting the water. Overall, taking a boating safety course is an easy way to understand common boating safety rules.
Make A List and Check It Twice
Before leaving the dock, confirm that at your vessel and equipment is in good working order.
Create and review a pre-departure checklist to ensure that you have everything you need in your vessel. Don't forget the first aid kit and sunscreen!
Provide a close friend or family member a copy of your float plan.
Use Good Judgement
When on the water, a dangerous situation can arise and weather can turn in a matter of seconds. It's important to use common sense and keep within your limits to avoid injury. Don't drink and drive a boat as alcohol affects judgment, vision, balance and coordination. If you notice storm clouds, a sudden temperature drop or wind speed increasing, get off the water as quickly and safely as possible.
While most boating experiences are positive, happy times can quickly turn deadly if you do not remain vigilant about safety – at all times.