Introducing Donegal's October 2021 Agent Newsletter!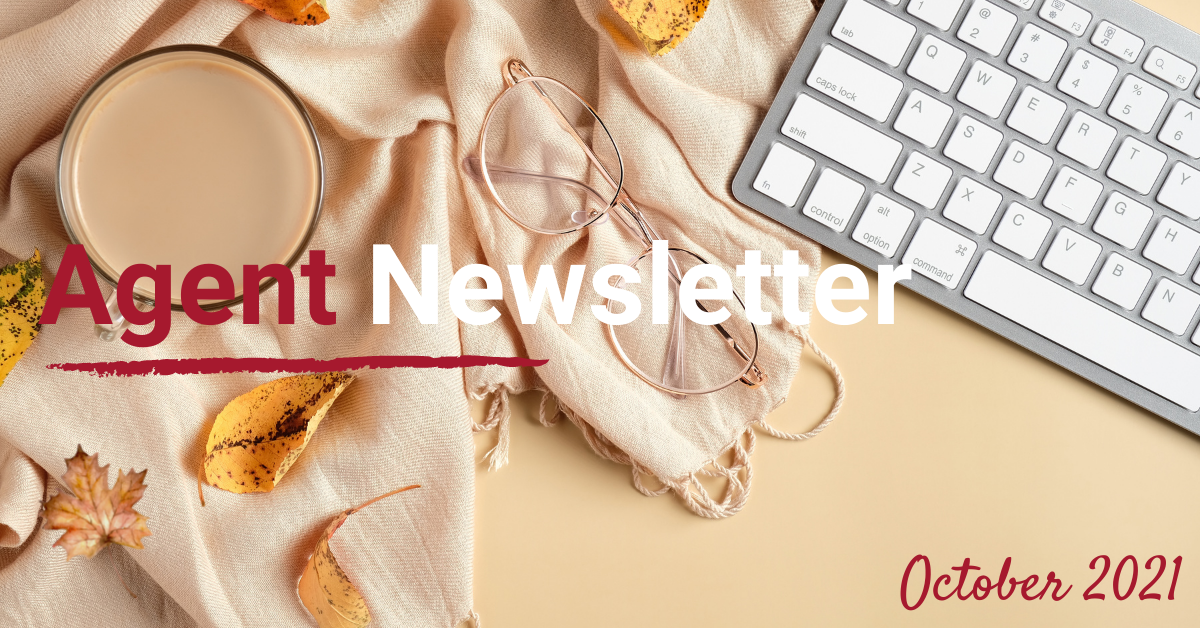 From the shift to automation to the growing reliance on data, the insurance industry – and Donegal® as a whole – has seen great change over the years.
What's remained constant, however, is "the strong service provided in both underwriting and in claims," Michigan Insurance Company President Ermil Adamson recently said. Adamson, who retires in January, reflects on his 46-year career in insurance in the October issue of Donegal's Agent Newsletter.
"When people are injured, when they've lost something, the company is here to step in and help solidify that situation," Adamson said.  

Donegal prides itself on a demonstrated legacy of support and an innovative eye to the future – a commitment that's spotlighted in this latest issue. As you page through the October Agent Newsletter, you'll read examples of both –  from Adamson's legacy as co-founder of Michigan Insurance, to that of Asher Lied, the late son who continues to inspire Donegal team member Amy Lied to funnel her grief into good every day.
Spotlights on Subrogation and Commercial Lines Audits further build out this issue, in which you'll also meet a professional magician and former homicide detective turned Special Investigations Manager.   
As always, we encourage you to share any suggestions or ideas for topics you'd like to see included in future issues. We're all ears! Reach out at marketing@donegalgroup.com.