Agency Spotlight – Pelnik Insurance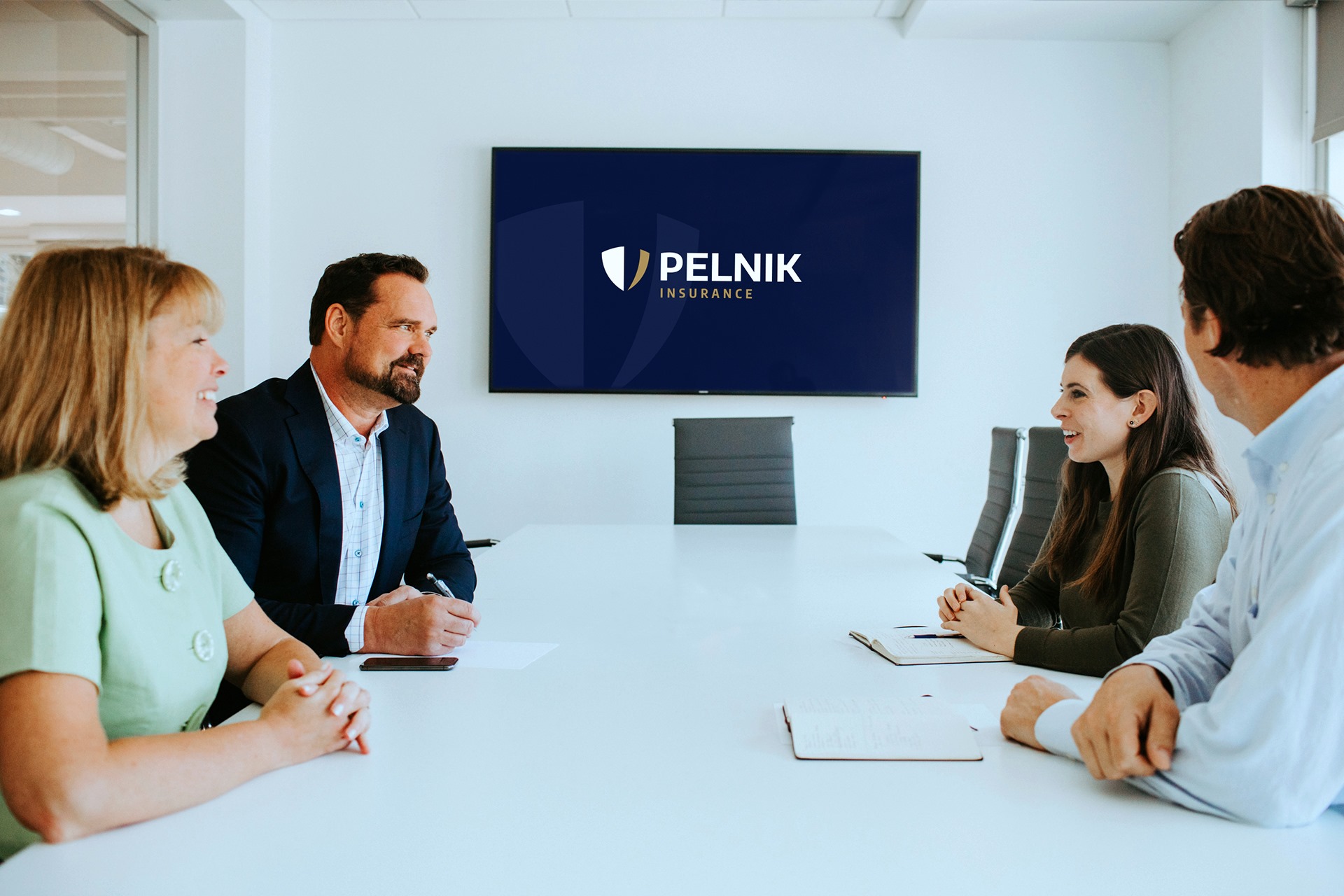 Donegal Insurance Group® would like to feature Pelnik Insurance, one of our Agencies of Distinction in North Carolina!
We asked the President, Christopher Pelnik, a few things about Pelnik Insurance. Here's what he had to say:
Favorite part of the job:
Building a winning team and helping team members reach their potential.
What makes your employees/team great?
Every team member and their desire to excel.
What are you most proud of at your agency?
The raving fans that we have as clientele and the team members who have achieved more than they thought possible.
Something you might not know about our agency:
We are multi-year winners of the best places to work award.
What advice do you have for other insurance professionals?
Go the extra mile.