Mergers and Acquisitions on the Rise in a Shifting Agency Landscape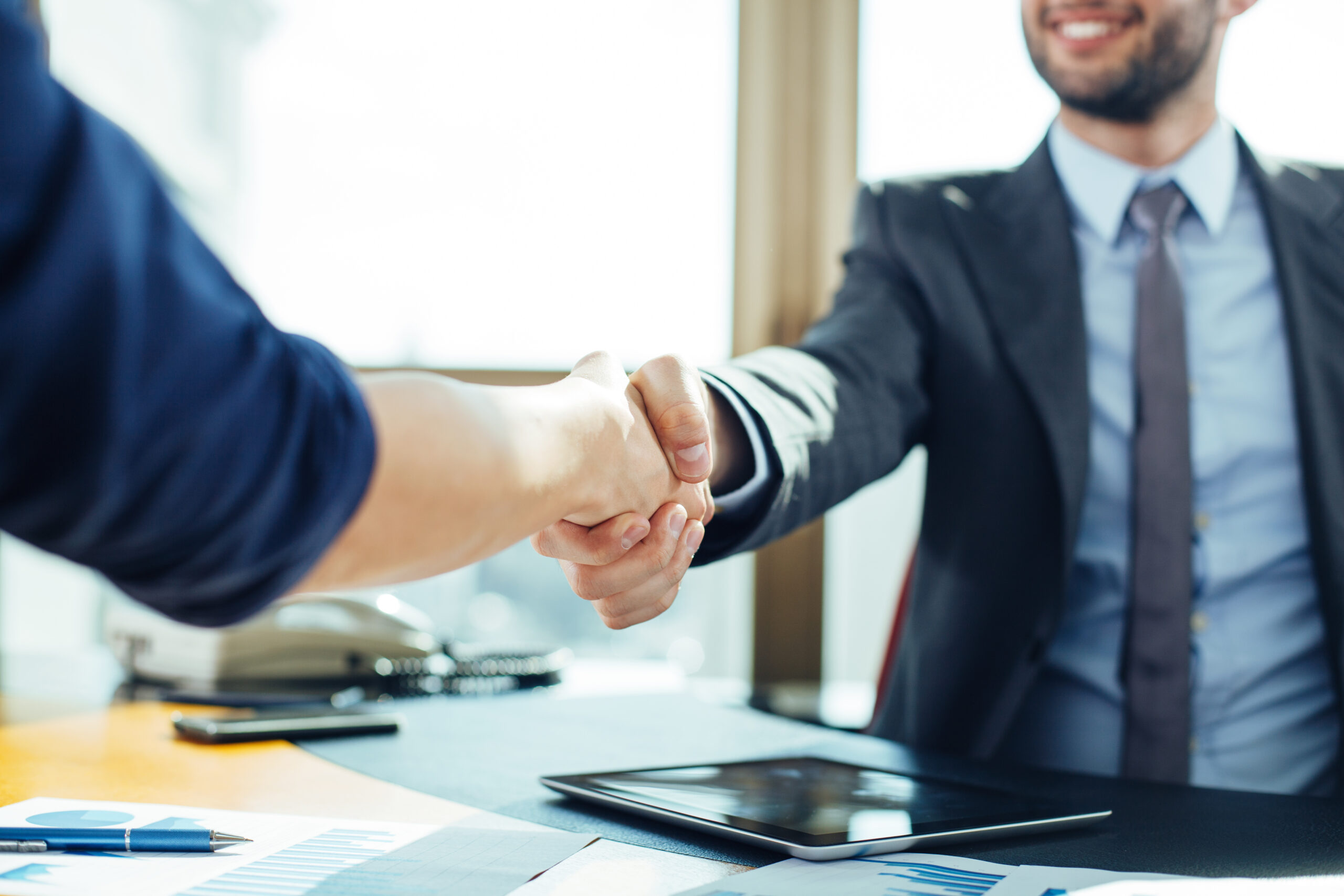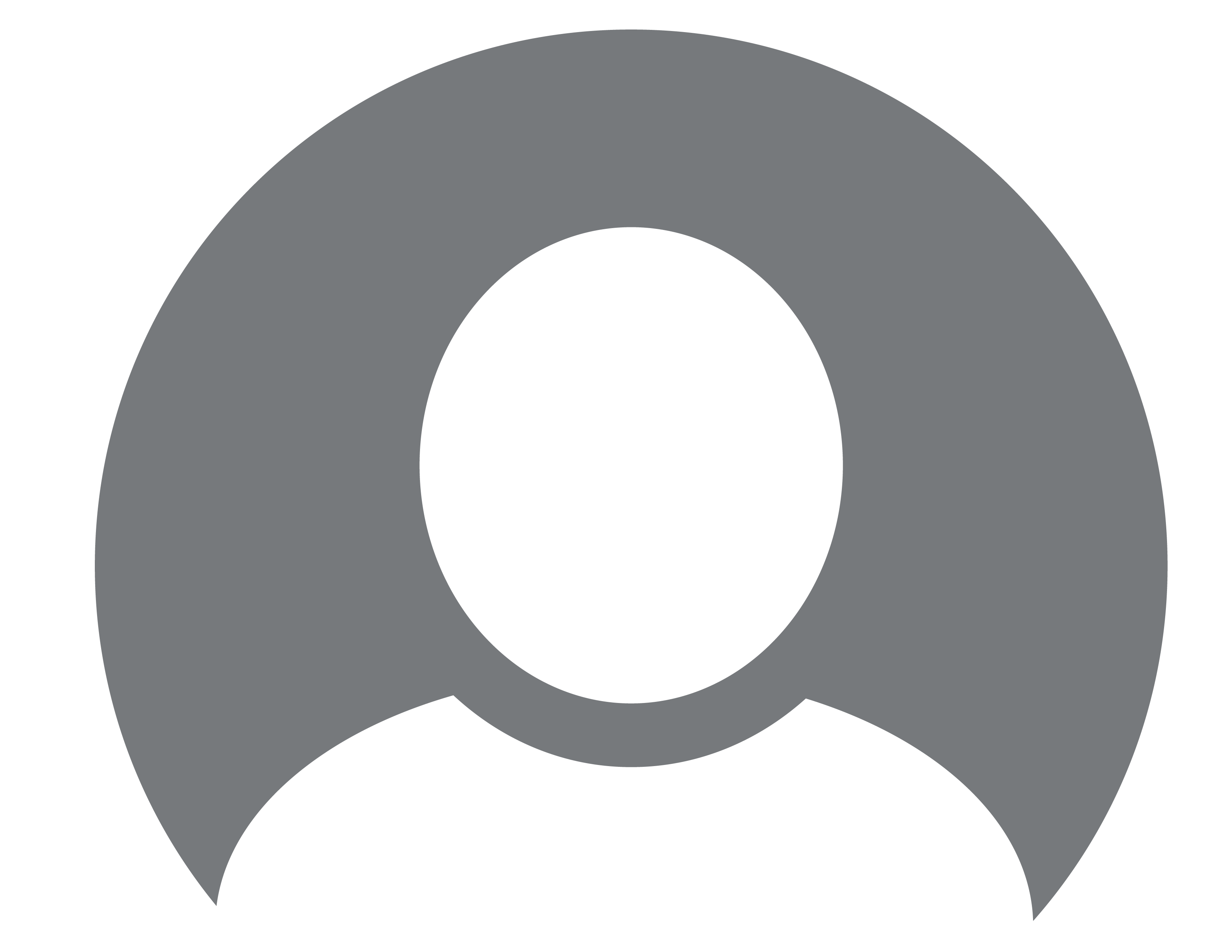 Members of the Top 20 National Agency Groups
Or, 38% of all agents across the country.
That's how many count themselves as members of the top 20 national agency groups. Mergers and acquisitions among independent agencies are rising – jumping 59% in just the past five years. The climate is ripe for big changes and new opportunities. But why now? And, what does it mean for the agency landscape of the future?
"Inertia and momentum," is how Donegal Insurance Group's Dan DeLamater described the current M&A climate, which has seen an increasing number of independent agents join a national membership group – or, sell their business entirely.
"We are in a very favorable tax environment right now," said DeLamater, Donegal's incoming Senior Vice President of Field Operations and National Accounts and the founding leader of
the National Accounts Team. "Tax provisions favor the selling agent (via capital gains rates) and tax rules favor the equity firms (via depreciation rules) right now."
To join or sell?
By joining a national agency network, some agents are realizing their access to a wealth of support at their fingertips. It's a tempting and welcome proposition for many Main Street agents who can retain control and ownership of their business, all the while gaining market access, increased revenue, technology and support staff that they may not have otherwise had as an independent agent unaffiliated with a network.
"Joining a network gives an agency owner all of the help and support, without selling the heirloom," DeLamater explained.
Another factor in the M&A increase? An aging agency force, leading many to sell all together- a decision that can mean all of the benefits of membership, but with added perpetuation.
"Agency owners are reaching their 50, 60s, and 70s, and realizing that it's difficult to plan and create a perpetuation plan that satisfies them and helps them," DeLamater said. "So by selling to a large brokerage, they perpetuate their agency so business continues even after that agent's retirement. Selling to a national broker as opposed to joining a national network might also allow them to receive top dollar for the asset they have in their business."
But who's buying?
Much like the current housing market, the independent agency world has become a Seller's Market.
"The bottom line is, the amount that competing agencies and investment firms are willing to pay for agencies now is unprecedented," DeLamater said. "So it's very difficult for agents to say no."
A 2020 Mergers & Acquisitions Report issued by OPTIS Partners found that private equity-backed deals resulted in 71% of all agency transactions from 2019-2020 – a 200 percent increase in the past three years. And while other industries, like newspapers and print media, have seen their operations gutted after selling to hedge funds and private equity firms, a different, healthier outcome seems to be taking shape in the insurance industry.
"We're seeing a lot of non-traditional capital, venture capital- folks who have very little history in insurance, buying agencies for the cash flow and profitability," DeLamater said. "It's definitely a longer-term play for many of these buyers. It may be a different outcome than we're used to seeing, but it's healthy."
"And of those non-traditional folks, some have become very trusted allies to us. These groups are buying up agencies and playing a big role in the industry."
There's room for optimism, but also for pause: How are relationships shifting? And, what institutional knowledge may be lost in these transactions?
"In a lot of these cases, part of the purchase price accounts for the agency owner staying on for several years to help the transition go smoothly and train that next level of manager," DeLamater said.
Our National Accounts team is committed to being a dedicated resource for the national networks and groups working with Donegal.
Should I be concerned?
Positive or negative, excited or concerned- whatever your feelings on the M&A rise, one thing can be agreed upon: It's a fast-paced and rapidly-changing dynamic for the insurance industry- one that provides a bevy of challenges but has the potential for just as many opportunities.
"I think the opportunities are tremendous," DeLamater said. "But each agency has to evaluate what their goals are long term. An agent should be concerned if they're going down a road that doesn't match what their ultimate goals are for the agency."
For example: Selling can be appealing, but what happens when you lose control of your agency and still have 15-20 years of working life left?
On the contrary, selling could be a way to secure an agency's future long after an owner retires.
Donegal's Commitment
As the agency landscape continues to shift, Donegal Insurance Group remains increasingly committed to our promise to be There when it matters most.™, whatever the future may look like for your agency.
We have built a National Accounts Team with our national network and groups' needs in mind.  "We're focusing on these opportunities, both strategically in working with networks and groups at a national level while also maintaining our underwriting and marketing relationships at the local level," DeLamater said. "It's imperative for us to have robust, strategic, and meaningful relationships across these organizations."