Free Online Loss Control Training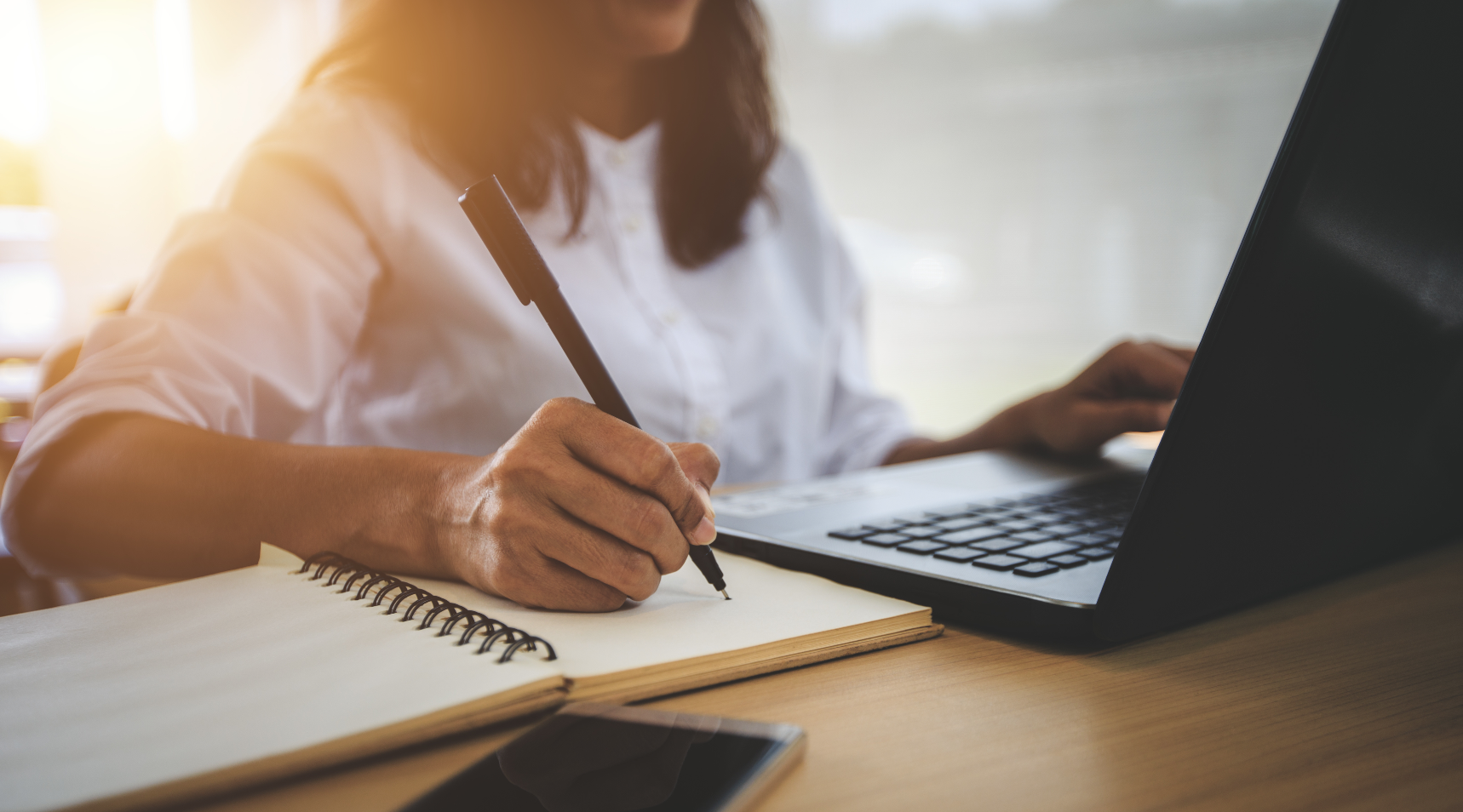 The COVID-19 pandemic has forced many non-essential businesses to close and Donegal wants to keep your employees safety top of mind now and when normal operations resume.
We are offering two online courses through our On Demand Loss Control Training program for FREE until the end of June:
Infection Control-Handwashing
Pandemic COVID-19 and Influenza
How To Access The Training Courses:
Sign in or  "Create a New Account" if you are a first time user.
Follow the directions on the page to enter the names and email addresses of employees.
Click the "Featured Training" section to find the FREE courses.
Add the number of courses you need to your cart.
Assign the courses to each employee.
Employees will receive an email asking them to take the online course and you will receive notification when they have done so. You may want to let your employees know that you have assigned the training so they know to look for the email.