Employee Spotlight – Stacey Callahan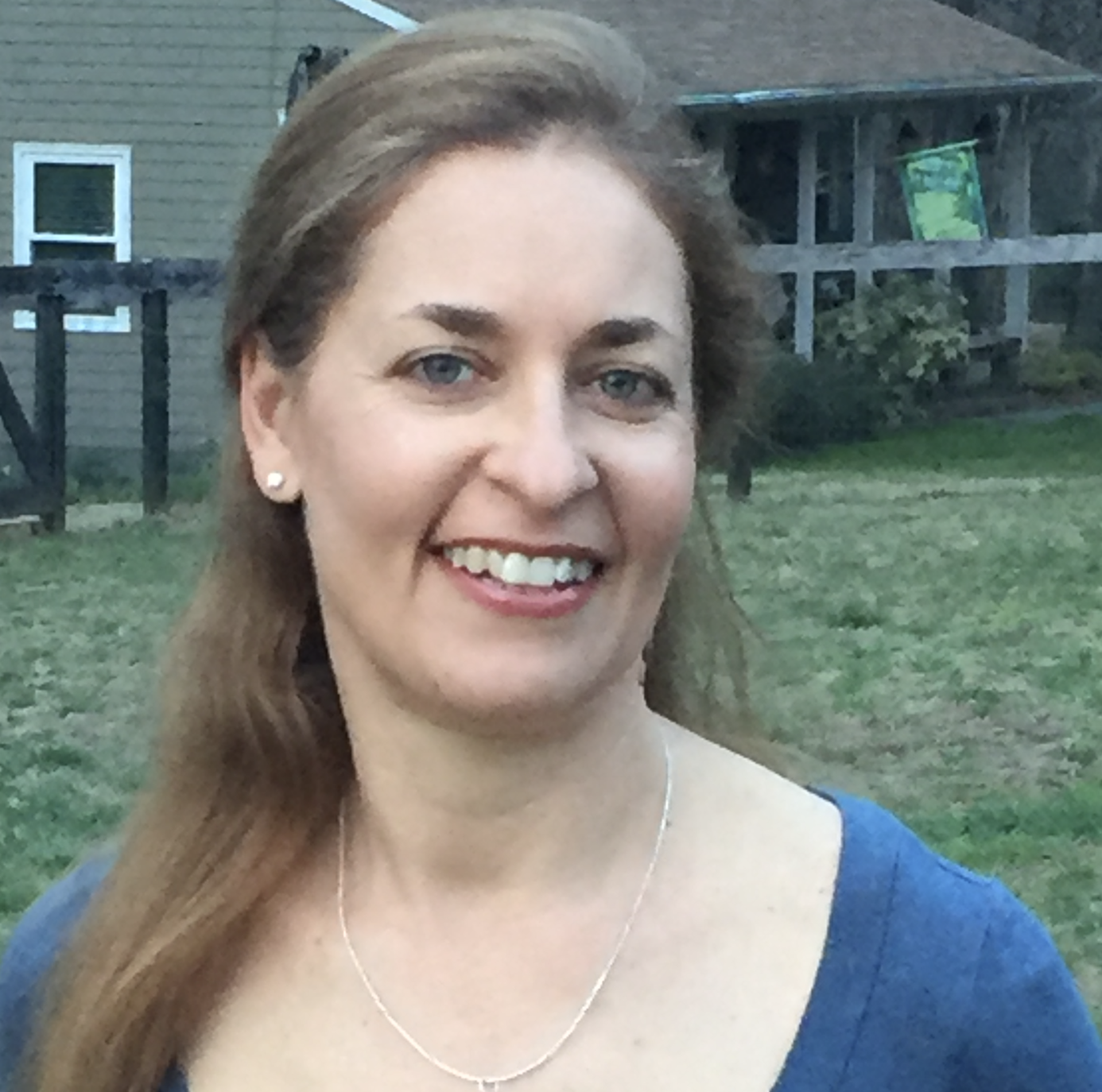 Donegal Insurance Group celebrates Stacey Callahan, a Claims Team Lead in our Virginia/North Carolina Region, based out of Glen Allen, VA. 
Thanks for all you do, Stacey!
How long have you been with Donegal? 20 years
What are three words you'd use to describe your job?  Varying, Challenging, Valuable
What do you love most about the work that you do? I love the relationships I've made in the two decades of working in the insurance industry. My work has allowed me to develop relationships with a variety of people, including my Donegal family, independent agents and adjustors, and other vendors and contractors. We all work in different capacities, but with one common goal of returning the customer back to a state prior to their loss.  
Why is the Virginia/North Carolina Region such a great place to be? What's not to love about the region? We're close to the beach and the mountains. We've got good seafood, wineries and breweries. And plenty of southern hospitality!  
Where is your favorite place to travel? Within the United States, Maine has been my favorite place to travel. Abroad, it would be Ireland. My husband and I were engaged in Ireland, so the Dingle Peninsula will always be a special place. We returned to celebrate our 15th anniversary and were in Dublin for my husband's birthday, and also spent a couple of days in Donegal. We intend to go back to the island at least once more to explore the Wicklow Mountains and areas toward the south and the southeast.  
On the weekends, where can we find you? I enjoy doing anything outdoors during my weekends. This time of year, it's all about preparing the garden beds and getting ready for growing season. This spring, we are adding bees to our farm, so that should prove interesting. While not tending to things at home, I enjoy hiking, canoeing, the occasional horseback ride and spending time with out of town nieces and nephews when they come to visit.  
If you could have dinner with any famous person, past or present, who would you choose?
Dolly Parton. She just makes me smile with her warm, welcoming and bubbly personality. What a gifted entertainer, singer, songwriter, actress- just to name a few of her accomplishments. And of course, the creation of Dolly's Imagination Library, encouraging children's literacy. At age 75, Dolly seems to keep living her life to the fullest and is an inspiration of what one can make of herself, even from very humble beginnings.
Ask Stacey about: Birds. I've been bird-watching for as long as I can remember. During a summer between college semesters, I worked for the Smithsonian Institute on a project about collecting data on birds and small mammals. We used mist nets to capture the birds and then identify, band and release them. What I learned about birds that single summer was immeasurable.  
What's the best piece of advice you've ever received? 
My grandfather's advice was to always do your best to exceed expectations. While I don't know that I'll ever measure up to Pop, I often recall his devoted work ethic and pure happiness and love for life.
What Stacey's Donegal colleagues are saying:
"Stacey has the special ability to fully integrate technical skills and customer service skills in her work product. She is dedicated, and works toward the equitable resolution of claims with equal measures of empathy and fortitude."