Employee Spotlight – Neifert
Donegal Insurance Group would like to celebrate Angela Neifert, one of our SIU Investigators!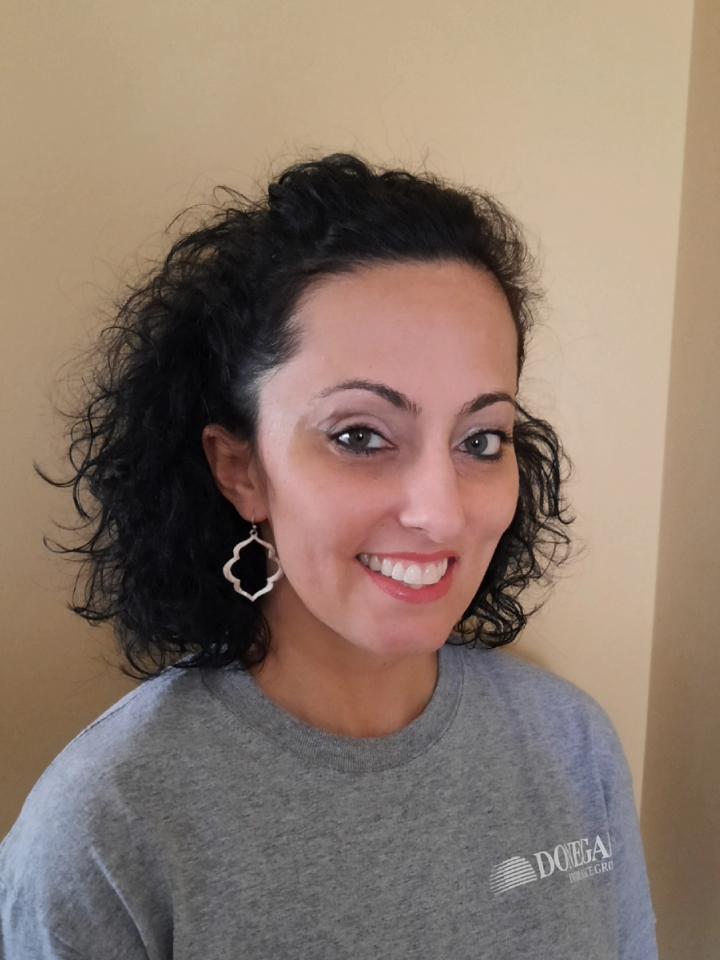 1. How long have you worked at Donegal?
5 Years
2. What is your favorite part about working for Donegal?
Making new friends.
3. What are 3 words you'd use to describe your job?
Changing, Challenging, and Continuous
4. How has Donegal helped you in your career advancement?
They have allowed me to grow as an individual and as a professional.
5. If you could do another job for just 1 day, what would it be?
Astronaut in space.
6. Where is your favorite place to travel?
Anywhere the sun shines and is warm…preferably the beach!
7. What is your favorite thing to do on the weekends?
Catch up on movies or hanging out with family and friends.
8. What is the best book you've ever read?
I don't have a favorite book, but I love mystery books.
9. Who is the most famous person you've met?
Kyle Petty (Stock Car Racing Driver)& Matt Nagy (Head Coach for the Chicago Bears)
10. What is your favorite quote?
"Molon Labe"
Thank you for delivering outstanding Best-In-Class Service, Angela!