Employee Spotlight – Mothersbaugh
Donegal Insurance Group would like to celebrate Cameron Mothersbaugh, one of our Commercial Lines Staff Underwriters!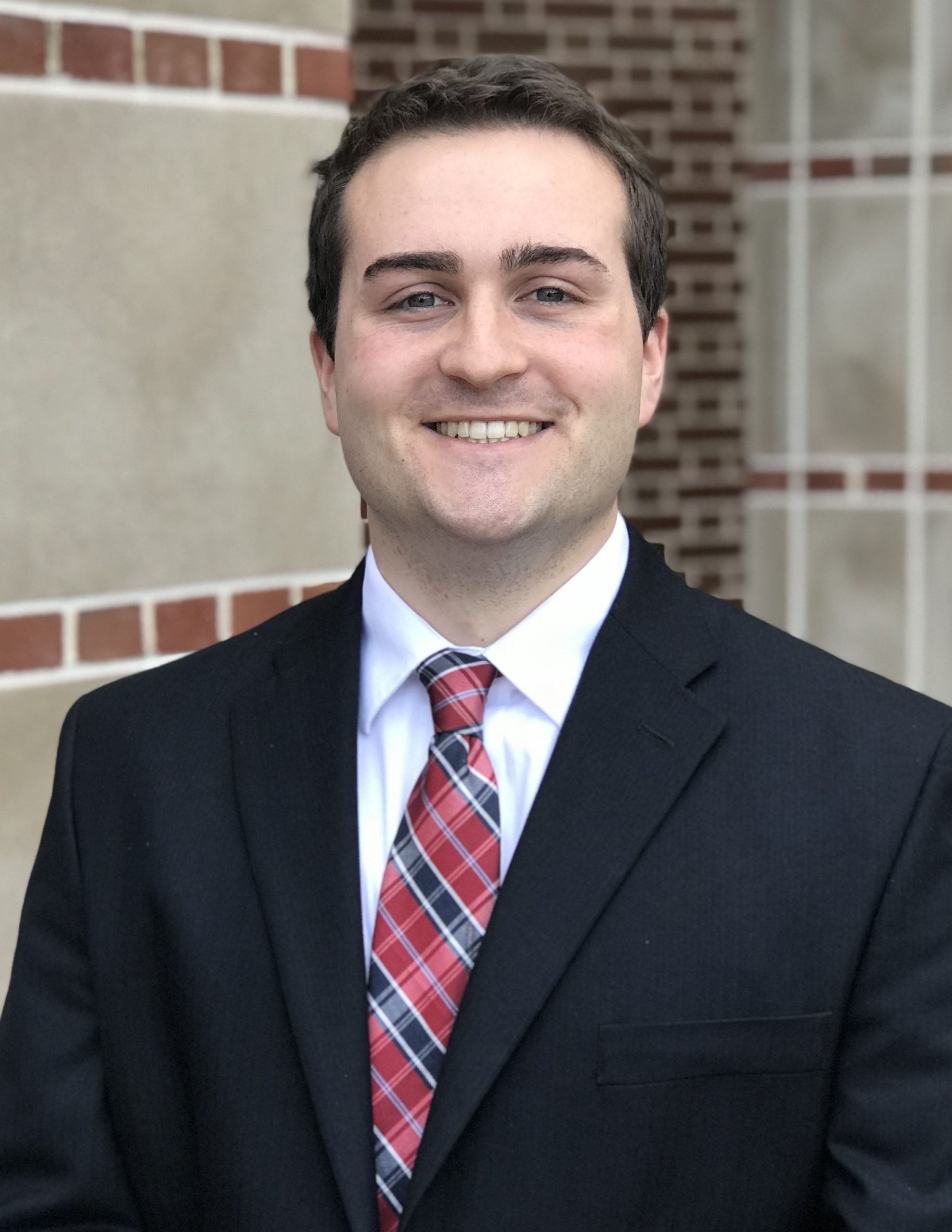 "Cam is an incredible asset to Donegal… I truly correspond with him several times per day and he ALWAYS goes above and beyond and he's really helping me retain renewals!"
So, who is Cameron Mothersbaugh? Here are 10 Things to Know about Cam:
1. How long have you worked at Donegal?
I started at Donegal back in July 2018.
2. What is your favorite part about working for Donegal?
The best part about working at Donegal is the positive and supportive work environment.
3. What are 3 words you'd use to describe your job?
Analytical, Multifaceted, and Compelling
4. How has Donegal helped you in your career advancement?
Working here has substantially improved my organization and communication skills.
5. If you could do another job for just 1 day, what would it be?
Owning a Restaurant
6. Where is your favorite place to travel?
The United Kingdom
7. What is your favorite thing to do on the weekends?
Traveling to different cities to visit friends and going to the gym.
8. What is the best book you've ever read?
A Tale of Two Cities – Charles Dickens
9. Who is the most famous person you've met?
Billy Joel
10. What is your favorite quote?
"Our greatest glory is not in never failing, but in rising every time we fail." – Ralph Waldo Emerson
Thank you for delivering outstanding Best-In-Class Service, Cam!