Employee Spotlight – Scott Jacob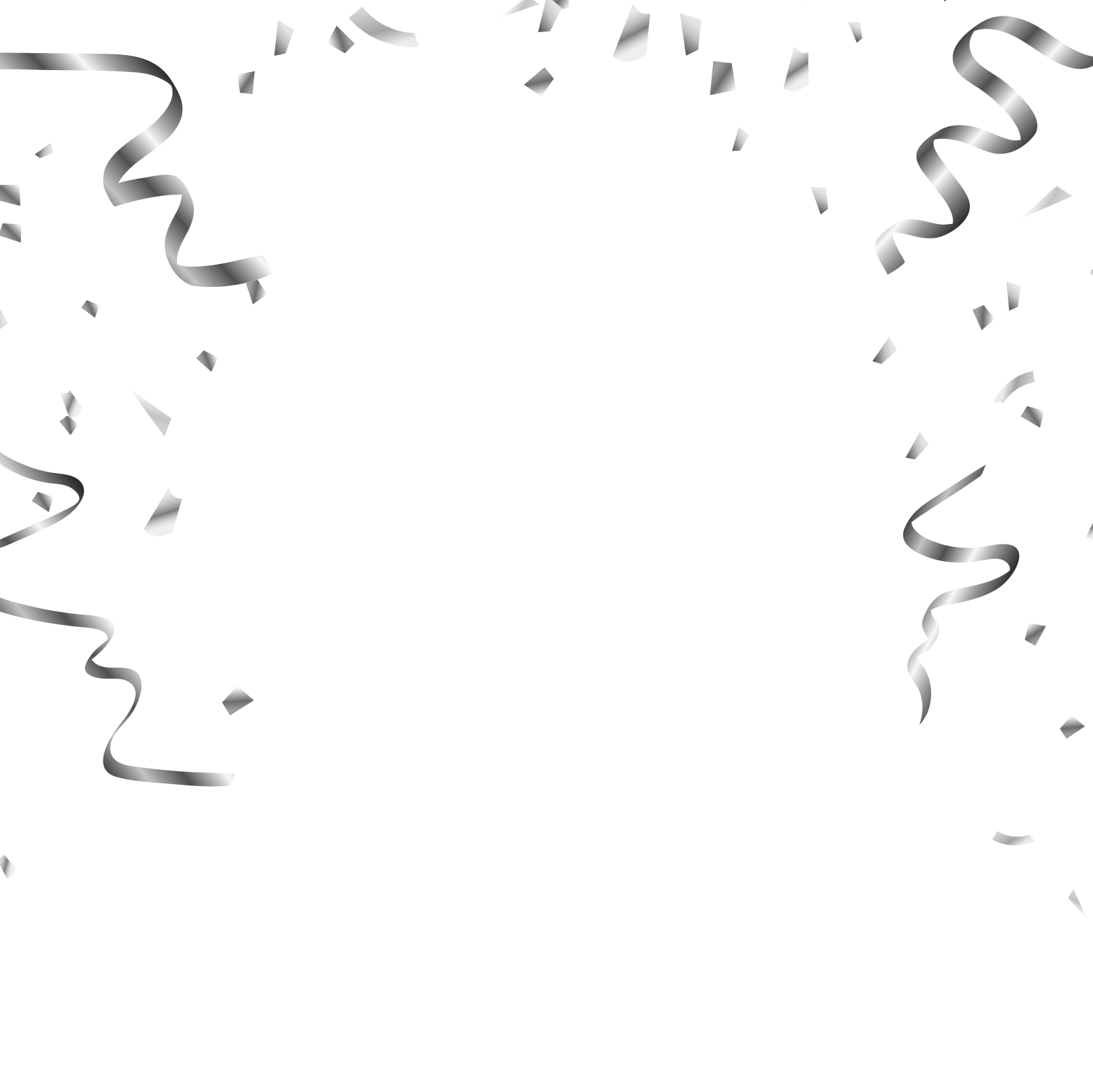 Donegal Insurance Group celebrates Scott Jacob, a Wisconsin-based Business Relationship Manager in our Midwest Region!
Thanks for all you do, Scott!
How long have you been with Donegal?
11 Years
What are three words you'd use to describe your job?
Relationship, Partnership & Value
What do you love most about the work that you do?
That it is constantly different and I get to work with lots of people. I love to be a part of the activity and really get involved with my agencies. I want to be able to bring value to them and make it a true partnership.
Why is the Midwest Region such a great place to be?
We have an incredible team that works so well together.
Scott has the remarkable ability to build strong relationships because of his commitment and dedication. Our agents always know he will be there when it matters most, and that is what sets him apart.
Where is your favorite place to travel?
Any National Park! I love Yosemite but I love exploring nature and all parks. I would probably say the mountains are my favorite.
On the weekends, where can we find you?
Being outside and spending time with my family.
What's the best piece of advice you've ever received?
Every day when you get up, you have a choice about who you will be and how you look at the world.  It is a lot more enjoyable if you put a smile on and influence everyone else to be happy.
Scott is an accomplished sales and insurance professional with the ability to develop strong business relationships with his customers that are mutually beneficial to them and to Donegal Insurance Group.
Ask Scott about:
Scuba diving. I've done everything from reefs to shipwreck dives. I absolutely love being under the water… no one can get me on the cell phone there! Or, [ask me about] the weeklong survival training I once completed in the wilderness. We had two days of food and only the gear we were traveling with. So basically, we lived off of the land. It was pretty cool!