Employee Spotlight – Brasseur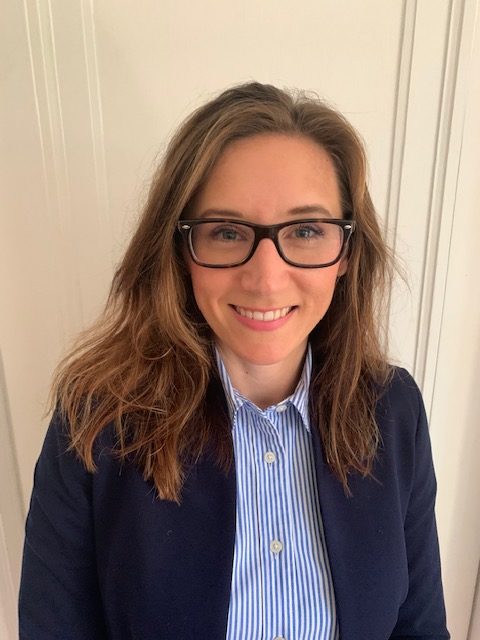 1. How long have you worked at Donegal/Michigan Insurance?
8 Years
2. What is your favorite part about working for Donegal/Michigan Insurance?
The people; both my co-workers and the agents I work with. I appreciate their diverse backgrounds and their various contributions to my day.
3. What are 3 words you'd use to describe your job?
Challenging, Fun and Ever-changing.
4. How has Donegal/Michigan Insurance helped you in your career advancement?
Opportunity. The Michigan Insurance management team has provided me with challenges and constant opportunities to grow. I've been fortunate to find some amazing mentors.
5. If you could do another job for just 1 day, what would it be?
I'd be a coroner.
6. Where is your favorite place to travel?
Ortigia, Sicily… such a magical place!
7. What is your favorite thing to do on the weekends?
Hang out with my dog and read a good book.
8. What is the best book you've ever read?
East of Eden by John Steinbeck
9. Who is the most famous person you've met?
Bozo the Clown
10. What is your favorite quote?
"If you're always trying to be normal you will never know how amazing you can be."  – Maya Angelou
Thanks for all you do, Samantha!