Donegal's Response to COVID-19
To Our Valued Customers:
Please be assured that Donegal Insurance Group is maintaining its operations with nearly all of our employees working from home to ensure our availability to be #ThereWhenItMattersMost for our customers. Utilize our website or download our mobile application to obtain policy information, report a claim or pay your premiums by credit card or electronic check.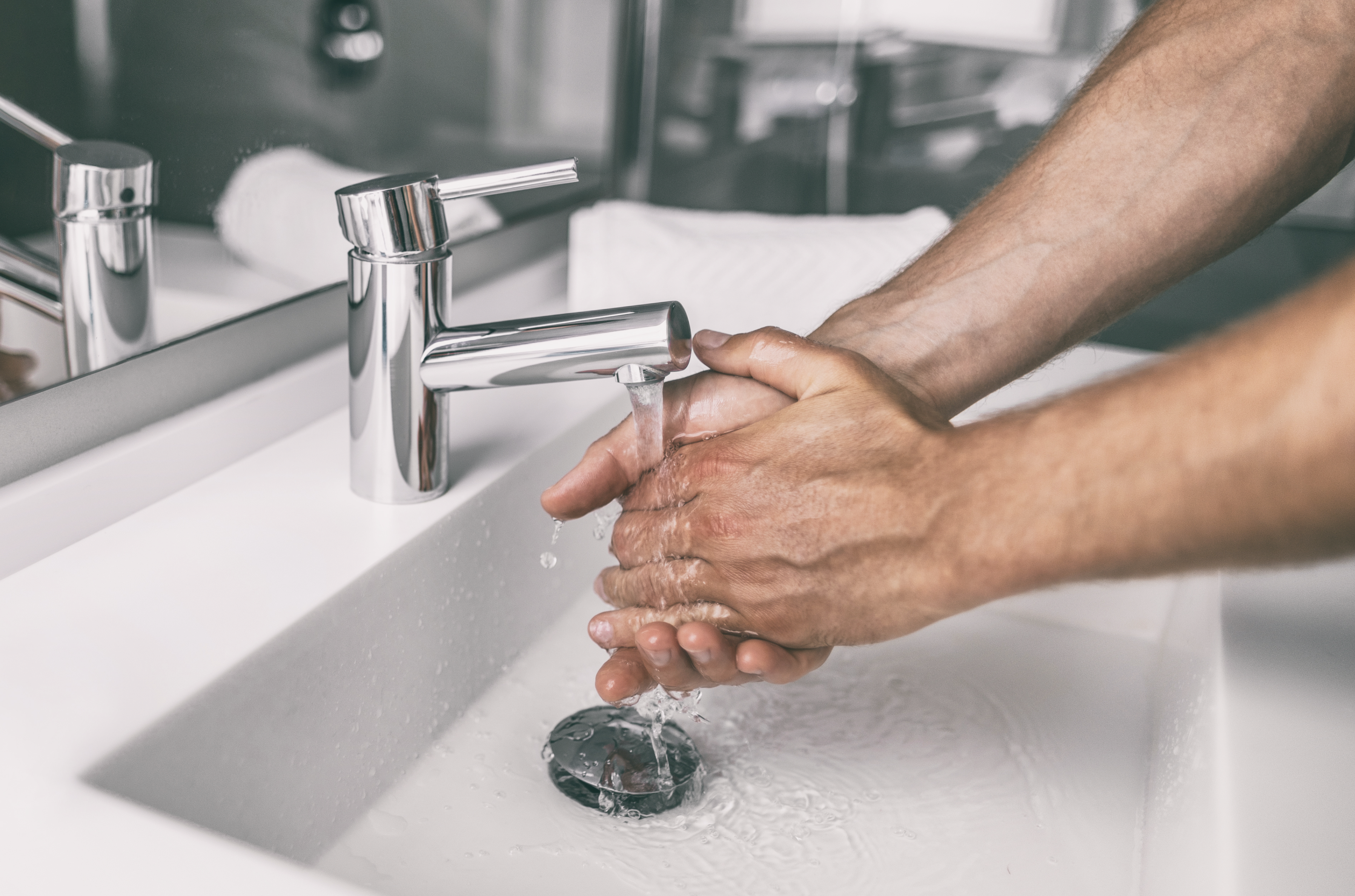 To Our Agency Partners & Customers:
First and foremost, we hope that you and your families remain safe and healthy as we all continue to navigate through the challenges the COVID-19 crisis has presented to all of us. In response to questions regarding the status of Donegal Insurance Group operations and our response to the COVID-19 crisis, please note the following information regarding our business continuity plans and various actions we have taken to ensure continuity of our service capabilities to our agency business partners and customers:
As you may be aware, the governor of Pennsylvania issued an order on March 19 that required all non-life-sustaining businesses in Pennsylvania to close physical locations to slow the spread of COVID-19. Insurance carriers, such as Donegal, are considered life-sustaining businesses under the Pennsylvania Governor's order and are permitted to continue physical operations. We received additional guidance from the Pennsylvania Insurance Department clarifying that insurance carriers should strive to limit personnel working in their physical offices to those who provide on-site IT support to allow a large workforce to work remotely, process mail, etc.
To comply with the governor's order, our Marietta, Pennsylvania home office facility is closed until further notice, but we are taking every available action to ensure that our core operations continue without interruption. With the exception of limited personnel required to maintain computer operations, process mail and perform necessary administrative tasks, the vast majority of Donegal employees are working from home and have full access to all of the information and technology required to handle ongoing business operations. Our team is fully capable of handling new business, renewal, endorsement, claim and billing activity and is available for any business questions you might have during this unprecedented time. You may contact our team via email, or you can call their office phone numbers that in most cases have been forwarded to their mobile or home phones.
For the foreseeable future, our employees will not be visiting agency or insured locations in person. However, our Business Relationship Managers will maintain close contact with their assigned agency offices so that we can continue to address any concerns related to inforce business and be available to discuss new business opportunities. As mentioned, our underwriters are available via email, or you may continue to call their office number that in most cases will be transferred to their home or mobile phones.
At this time, we are not contemplating any moratoriums on binding any types of business and, in fact, remain available to you for writing new business accounts. We will continue to work with you on any endorsement changes, increased limits requests or other normal operational changes that our insureds may require, and these requests will be handled under our normal underwriting guidelines.
Loss control visits have been temporarily suspended, and we will handle inspections via telephone calls and mail surveys. A physical loss control visit will not be required on new or renewal business until further notice. When the current emergency situation recedes, we will evaluate which, if any, accounts require a physical inspection and arrange for them at the appropriate time. However, we will not cancel (either retroactively or prospectively) any policy renewal or new account binder if a subsequent physical inspection should prove problematic. In other words, we will allow the policy term to expire before any cancellation action is taken. This policy will remain in place until further notice.
Premium audits will be conducted via telephone or mail until further notice. Our auditors or contract service providers will not be making any physical audit visits to insured locations. However, if you encounter situations with your clients whereby their business has or will experience a significant change in operations (reductions in payroll, sales, employee count), we are prepared to make immediate adjustments to their current inforce policy to reflect this significant change in operations. Please feel free to contact the designated underwriter who will work with you to make the appropriate adjustments.
The Donegal Insurance Group recognizes that our customers are experiencing significant disruption in their daily lives and business activities as a result of the extraordinary circumstances caused by the ongoing COVID-19 pandemic. In keeping with our commitment to be there when it matters most for our customers, for sixty (60) days beginning March 22, 2020, we are suspending policy cancellations for non-payment and waiving late fees that would otherwise result from non-payment of premium. Our billing invoices will continue to reflect scheduled payment due dates, but we will not issue notices of cancellation for non-payment or charge a late fee if payment is received within the 60-day suspension period. This suspension does not apply to notices of cancellation that were issued prior to March 22, 2020. Please contact our Resource Center representatives at (800) 877-0600, press 8, with any billing questions or concerns.
We have implemented these temporary actions to help alleviate some of the strain our customers are currently experiencing given the unprecedented nature of the COVID-19 challenge. We are continually reviewing our actions as developments and governmental actions occur and will keep you informed if we need to revise any of these temporary measures. We thank you for your continued support and encourage you to reach out to your Business Relationship Manager should you have any questions or need additional information.
Very truly yours,
Kevin Burke
President & CEO