Donegal Mutual Names Jack Hess to Lead Board of Directors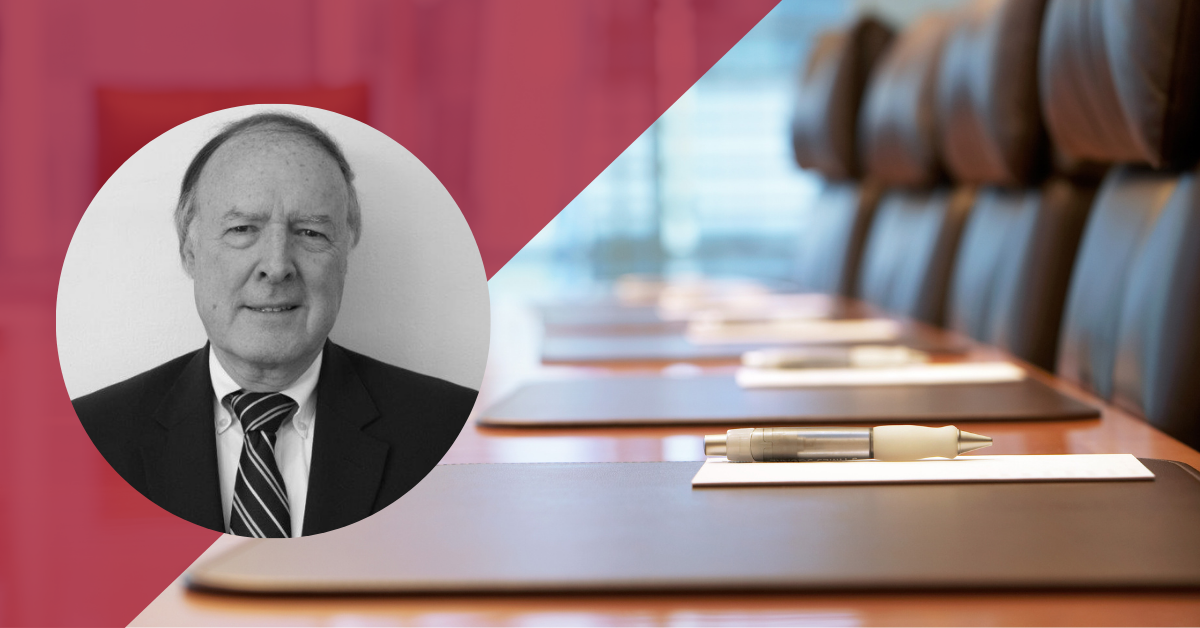 MARIETTA, PA (February 21, 2022) – Donegal Mutual Insurance Company announced today the appointment of Jack L. Hess as Chairman of its board of directors.
A certified public accountant for more than four decades, Hess has served on the boards of Donegal Mutual since 2009, Donegal Group Inc. since 2011 and Conestoga Title Insurance Company, a subsidiary of Donegal Mutual, since 2006. He retired as a partner of public accounting firm Bertz, Hess & Co., LLP, in 2015, and remains a managing partner of Hempland Associates, a Lancaster County, Pa.-based real estate investment partnership.
Hess steps into the seat left vacant by the recent death of former longtime Donegal Mutual President & CEO Donald H. Nikolaus. Over the course of his 37-year tenure at the helm, Nikolaus was instrumental in the success and growth of Donegal Insurance Group, serving as President & Chief Executive Officer of Donegal Mutual from 1981 to 2018 and in the same role for Donegal Group Inc. from 1986 to 2016. He continued to serve as Chairman of the Donegal Mutual board of directors until his death earlier this month.
Under Nikolaus's leadership, Donegal greatly expanded its geographic footprint, from writing insurance in only Pennsylvania in the early 1980s, to presently doing business in 24 states in the Mid-Atlantic, New England, Midwest, Southern and Southwestern regions. 
"Don's near-four decades of leadership and service to Donegal are unparalleled, and his leadership, guidance and support will be sorely missed," said Kevin G. Burke, President & Chief Executive Officer of Donegal Insurance Group. "We're confident, however, that Jack's strong financial background and business management acumen will serve Donegal well as he takes over as Chairman of the Donegal Mutual board of directors."    
###