Introducing Donegal's April 2022 Agent Newsletter!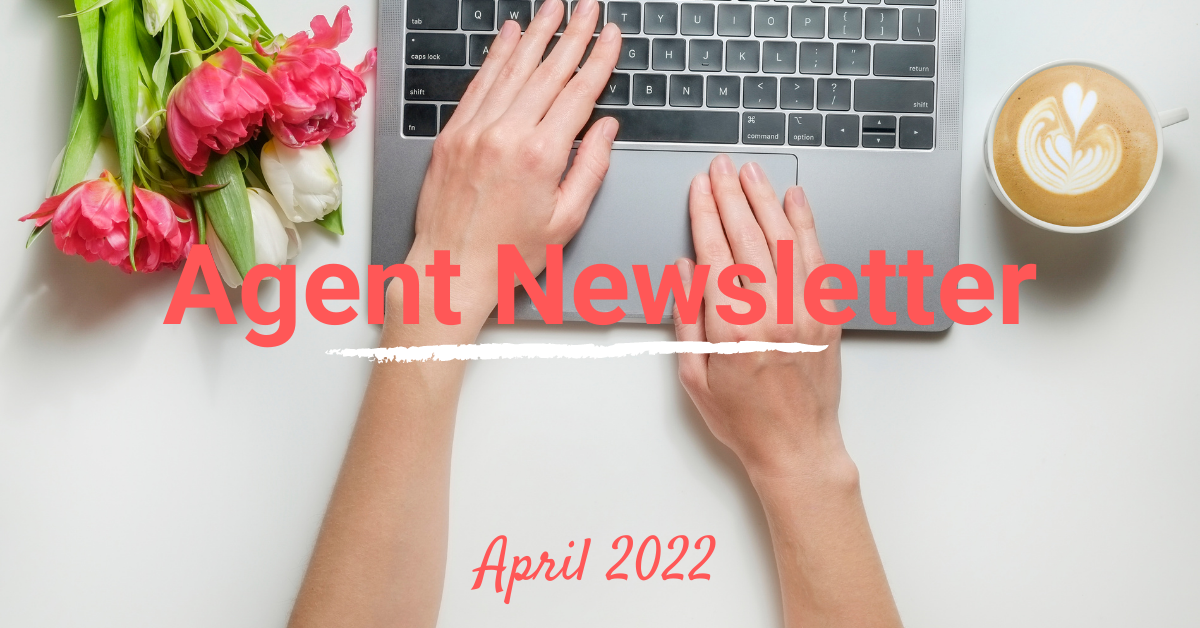 This past week especially, it seems the birds are chirping louder, the buds are growing faster, and the colder days are fewer and far between. 
If you're like us, you may have spent the weekend outside, laying grass seed, plotting your garden plans – in more ways than one, planting the seeds now for future growth.
In a season of change and bloom, our April Newsletter celebrates the bold moves we're making today to prepare for tomorrow. Like the sustainable and efficient work processes that our Claims Department has adopted – which we're pleased to share on the heels of Earth Day, on page 16. And, the ways you can safeguard your cyber habits now to prevent future incidents – delivered on page 8 by our very own Vice President & Information Security Officer, Jay Martin.
But bold moves don't always have to be so tangible – they can be conceptual, or a mindset. Such as embracing a changing workforce and welcoming fresh notions of how an office functions, like Utah's Stratford Insurance Group is doing – as shared in our April Agency Spotlight, found on page 12.
As always, you'll hear departmental updates from Claims, Commercial & Personal Lines. And, you'll meet two important members of the Donegal team who are working each day to be There when it matters most.™.
As you read through the following pages, we encourage you to share any feedback, including ideas for topics you'd like to see included in future issues. Whether it be industry trends, news from your agency or important team member milestones that deserve a shoutout – we'd love to hear about it!
Reach out at Communications@donegalgroup.com.