Introducing Donegal's January 2022 Agent Newsletter!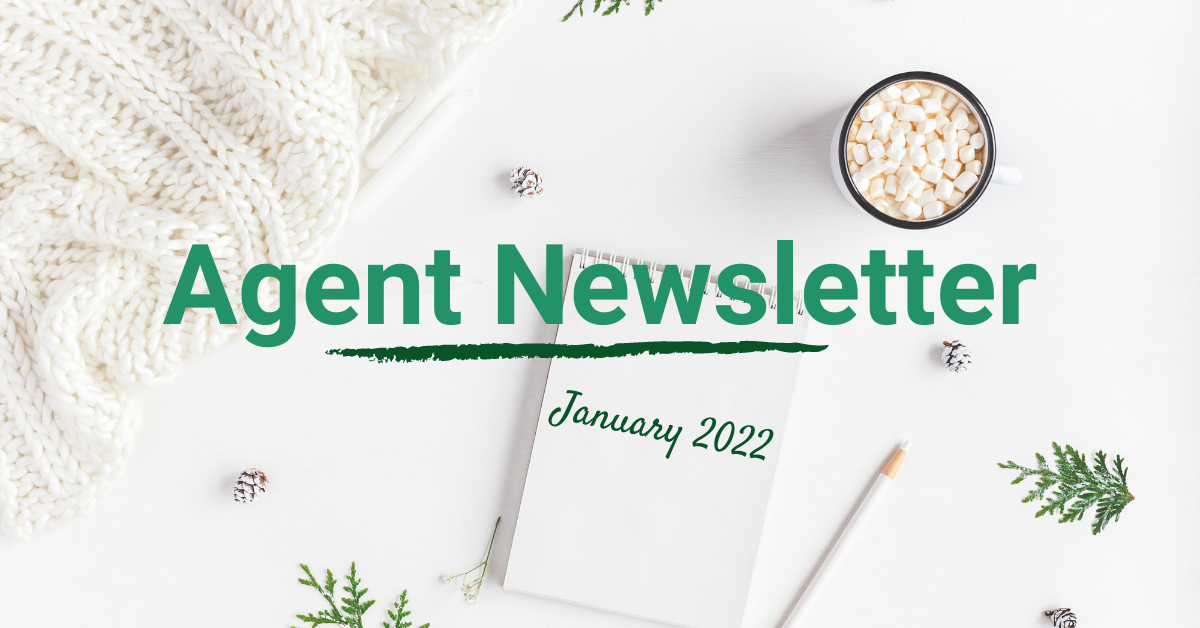 If we've learned anything over the past two years, it's the importance of pivoting. And unlike Ross Geller, we're not talking about couches. 
We've been tested time and time again- with each roadblock reinforcing just how critical it is to have the foresight and courage to deviate from and reconstruct our already-laid plans. Only then can we meet the challenges of today and position ourselves for tomorrow.
This inaugural issue of 2022 covers just that. From a conversation on inflation with Donegal® Chief Underwriting Officer Jeff Hay, to a feature on attracting young talent to the insurance industry (written by young talent), to the many ways Donegal is pivoting workflows for added ease of doing business- we hope you take much away from our January Agent Newsletter.
As always, you'll hear departmental updates from Claims, Commercial & Personal Lines. And special to this issue, you'll meet a Donegal team member who recently celebrated 50 years with the Company! (If you're a Browns fan, you may even see her in the stands on your TV next Fall).
As you read through the pages, we encourage you to share any suggestions or ideas for topics you'd like to see included in future issues. We're all ears! Reach out at marketing@donegalgroup.com.