Agency Spotlight – Roland, Abbott & DeZoort Insurance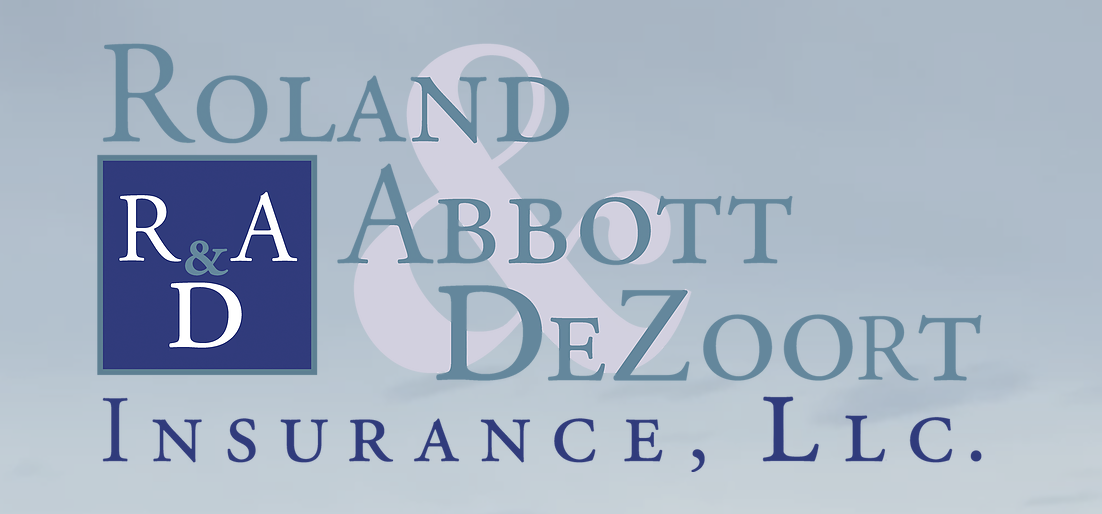 We asked agency Partner, Amanda Roland, a few things about RAD. Here's what she had to say:
1. How long has RAD been partnering with Donegal?
Almost 12 years.
2. What is your favorite part about your job?
Building relationships with my clients and helping them.
3. What makes your employees great?
They are so customer service oriented. They always go above and beyond to help anyone. They also work well together. We are blessed to have amazing synergy here.
4. What are 3 words you'd use to describe your agency?
Accessible, Knowledgeable and Compassionate
5. What advice do you have for other insurance professionals?
Really get to know your clients and what keeps them up at night. Only then can you really help them with the coverages they need.