Agency Spotlight – Berger Briggs Insurance & Risk Solutions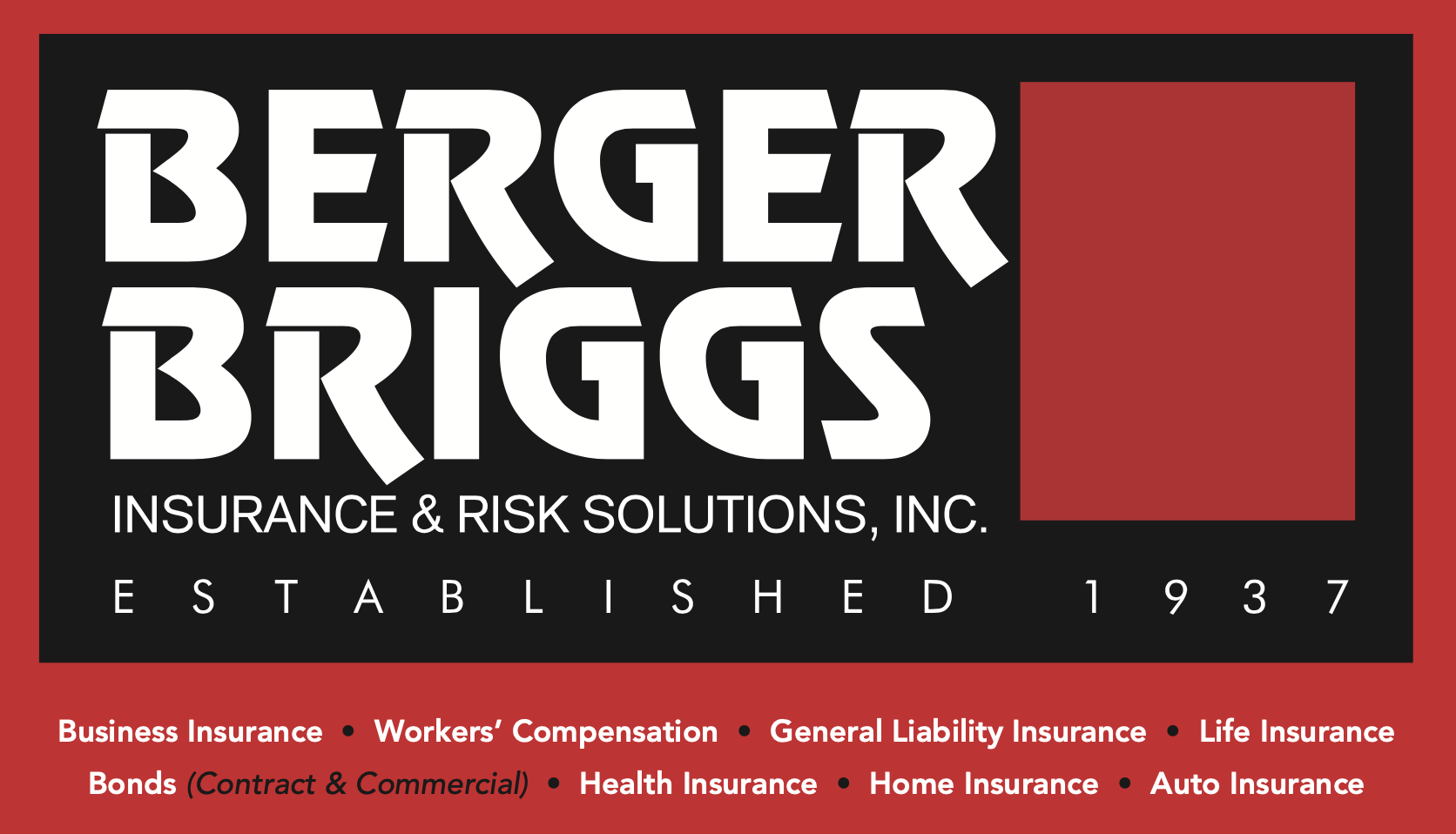 We asked our friend, Gabe Portillo, a few things about Berger Briggs Insurance. Here's what he had to say:
1. How long has Berger Briggs been partnering with Donegal?
We have been an agent with Mountain States Insurance Group since 1998.
2. What is your favorite part about your job?
Building long-term relationships with clients as well as carrier partners.
3. What makes your employees great?
They are committed to being a locally-owned agency and a majority of them have been with us for over 15 years.
4. What are 3 words you'd use to describe your agency?
Knowledgeable, Reliable, and Family
5. What advice do you have for other insurance professionals?
Pride yourself as a consultant and an expert rather than just a salesperson.