Agency Spotlight – Bankers Insurance
Donegal Insurance Group would like to feature Bankers Insurance, one of our Agencies of Distinction in Virginia!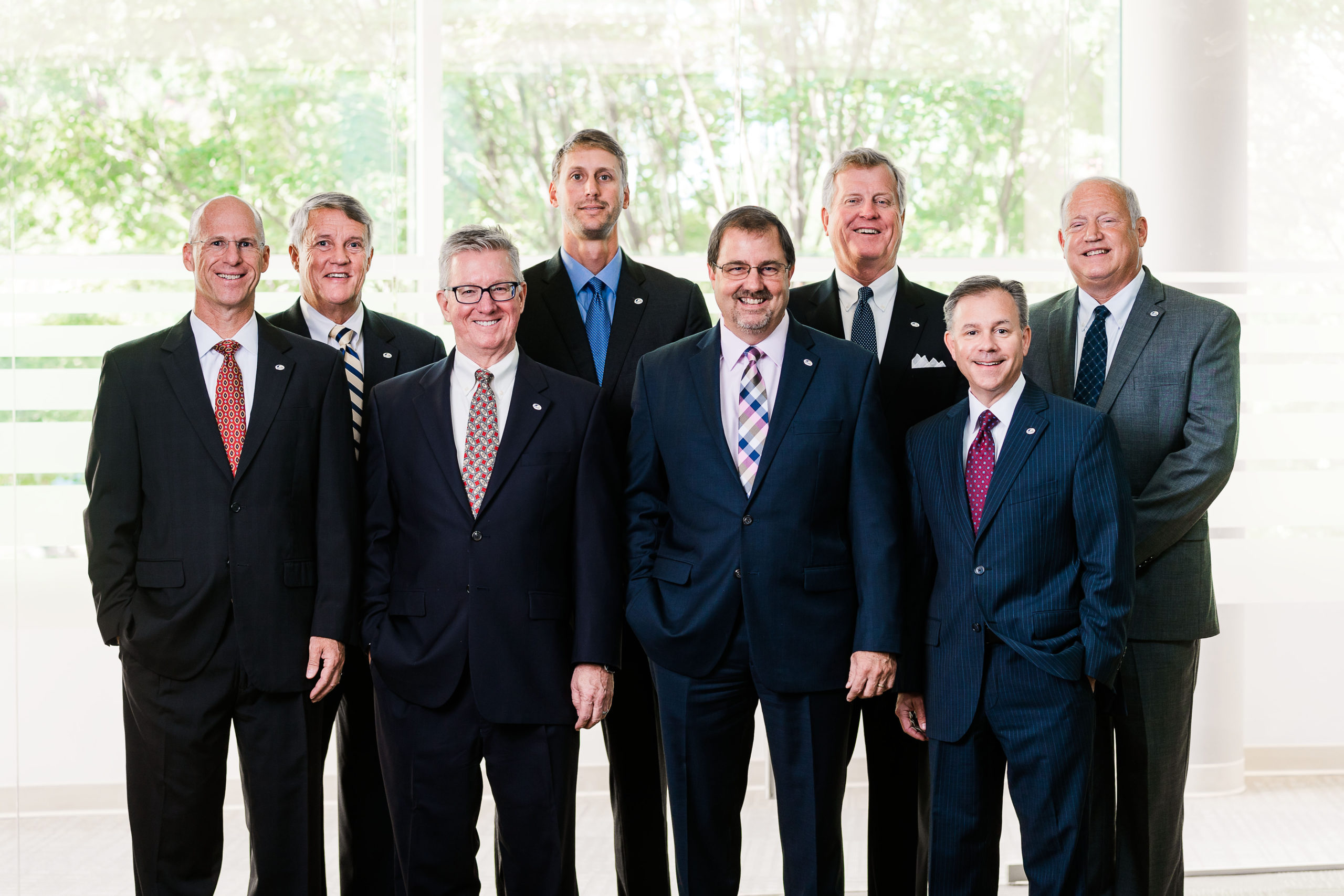 We asked the President and CEO, Marshall Fleming, a few things about Bankers Insurance. Here's what he had to say:
1. How long has Bankers Insurance been partnering with Donegal?
10 Years
2. What is your favorite part about your job?
Watching the development and growth of great young team members.
3. What makes your employees great?
Our team members never hesitate to go the extra mile, not only for our customers but for one another as well. They are empathetic and sincere in their daily endeavors and consistently impress me with their commitment to no excuse customer service!
4. What are 3 words you'd use to describe your agency?
Innovative, Adaptive and Committed
5. What advice do you have for other insurance professionals?
You are in a GREAT business, stay committed and work hard. Don't believe the "experts" who say there is only one way to make things work.