Introducing Donegal's Spring 2023 Agent Newsletter!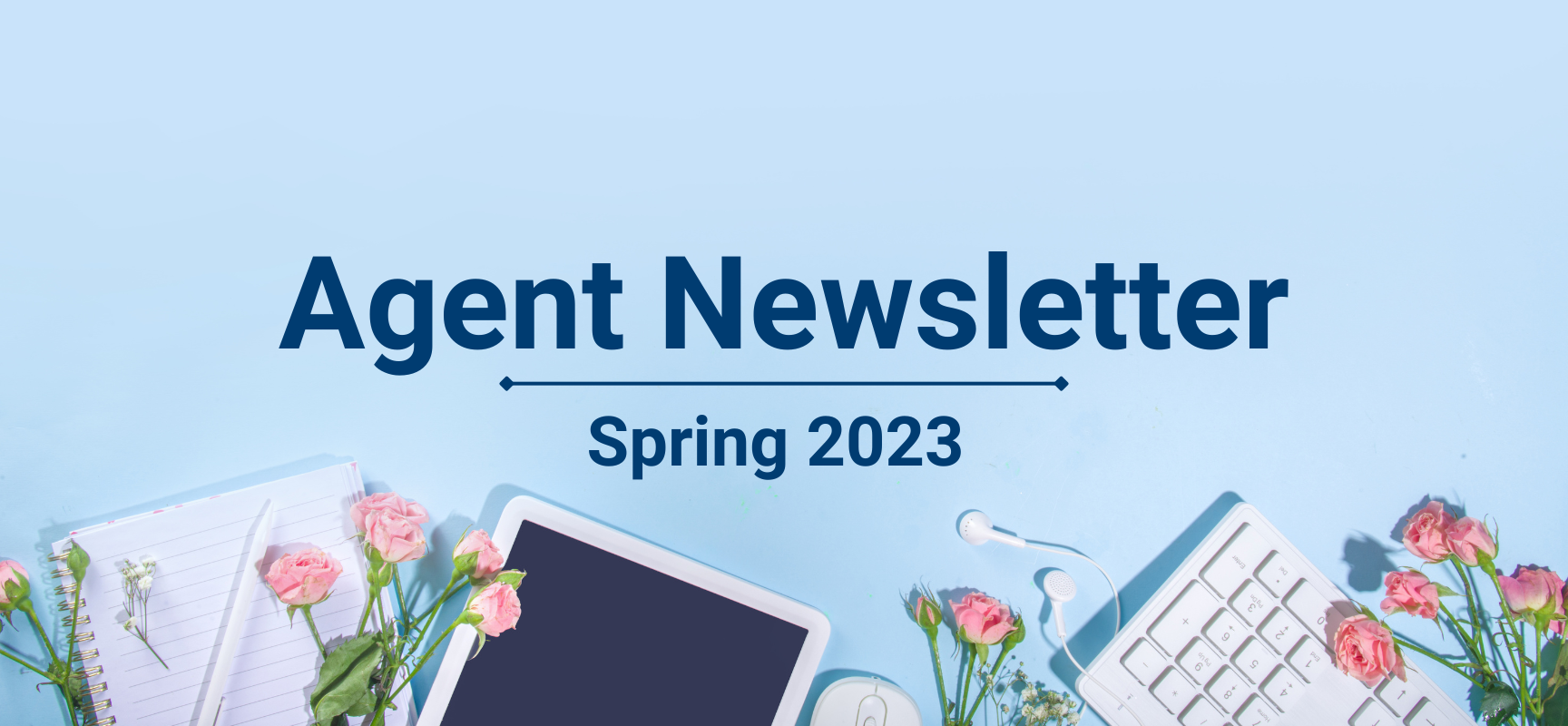 Spring has arrived, bringing with it a sense of renewed energy and some major accomplishments for Donegal®!
In the Spring 2023 issue of our Agent Newsletter, you will learn about Sherlock, our most recent Donegal-designed system that is protecting your data.
You'll smile when you read how

Lighthouse, an Alera Group Company, is making a big impact in their community

out in Grand Rapids, Mich.
Meet a few of our valued underwriters here at Donegal, both in Personal and Commercial Lines.
You'll hear from our

Chief Information Officer on the colossal, total team effort it took to successfully launch the new WriteBiz in our first states

in March – and across the remainder of our footprint soon!
And, we'll share some

very exciting news about our expansion into a new state

this summer!
As always, we will give you the latest updates from our Claims, Commercial and Personal Lines departments! 
As you read through the following pages, we encourage you to share any feedback, including ideas for topics you'd like to see included in future issues.

Whether it be industry trends, news from your agency or important team member milestones that deserve a shoutout – we'd love to hear about it.
Reach out at Communications@donegalgroup.com!