Bradley Hire Further Builds Out Donegal's Commercial Lines Leadership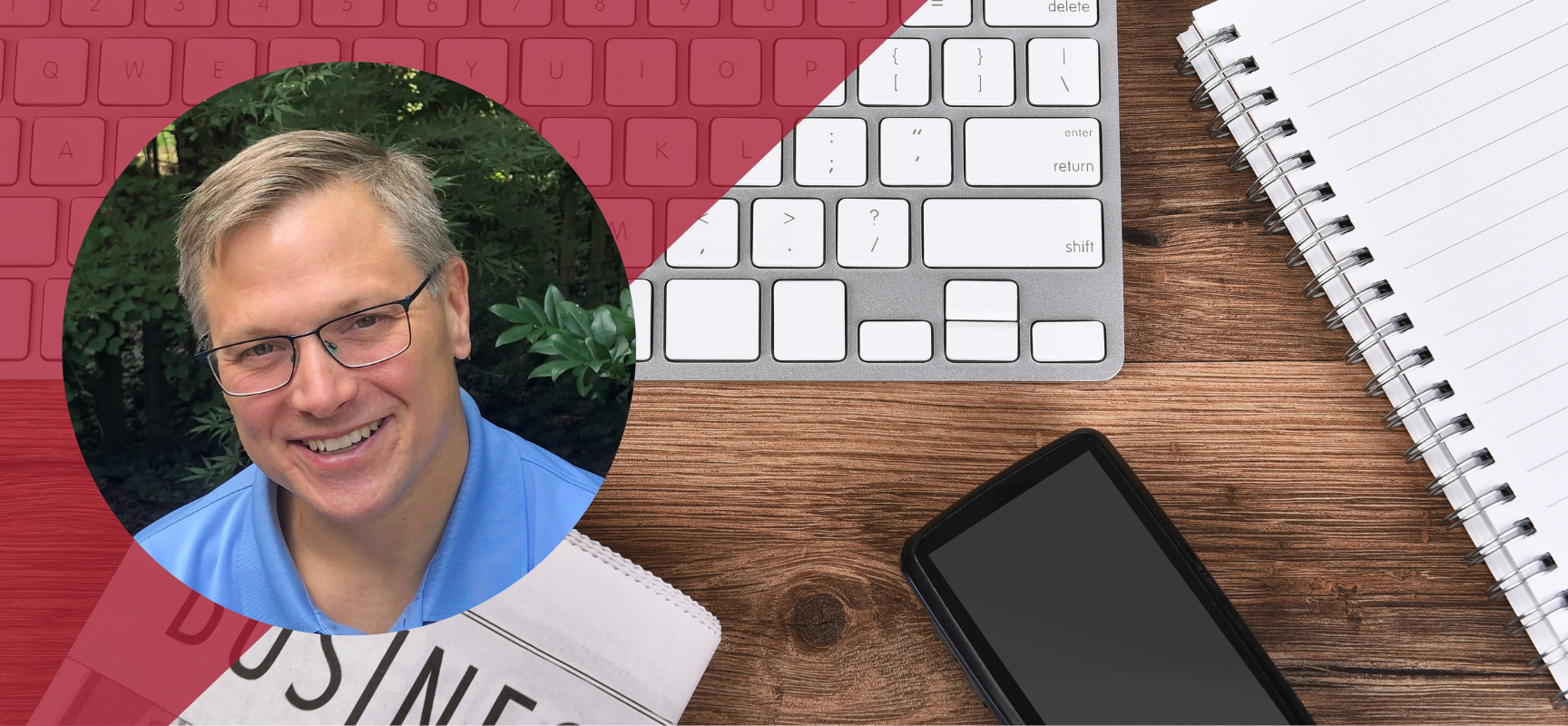 MARIETTA, PA (June 10, 2022) – Donegal Insurance Group® announced today the hiring of Ryan Bradley as Vice President of Commercial Underwriting Operations.
Bradley's hire further builds out the leadership of Donegal's growing Commercial Lines operation, which brought on Matt Hudnall as Senior Vice President of Commercial Lines in April.  In his new role, Bradley will play a key role in establishing underwriting guidelines and processes in the Commercial Lines department, focusing on operational quality and efficiency.
A proven leader with a strong background in underwriting and operational effectiveness, Bradley earned his MBA in Finance from Oklahoma City University and his Bachelor's in History from Ohio Wesleyan University.
"Ryan's collaborative leadership style and success in leading both underwriting and operational support teams is just what we need to drive efficiencies and effectiveness in the underwriting process, right-sizing workloads and maturing our Small Commercial Business capabilities to take full advantage of our new policy administration platform," Donegal Chief Underwriting Officer Jeffery T. Hay said.
Most recently, Bradley served as Vice President of Client Sales and Service at Selective Insurance. In this role, he led Centralized Underwriting and the Service Management Portfolio, which included developing appetite guidelines for product offerings, building and strengthening relationships, and directing the development of underwriting strategies. Past roles have included time spent with Erie Insurance as director of its Center of Excellence, and as a national manager at Farmers Insurance.
"With his background in operations, process optimization and building/leading underwriting and underwriting support teams, Ryan is uniquely positioned to help propel the Donegal Commercial Lines Team into the future," Hudnall said. "Ryan also brings a passion for coaching, mentoring and development, which will have a positive impact on all who work with him. We are excited for Ryan to join the Donegal team." 
###