Shop Safely: Protecting Yourself and Your Vehicle from Theft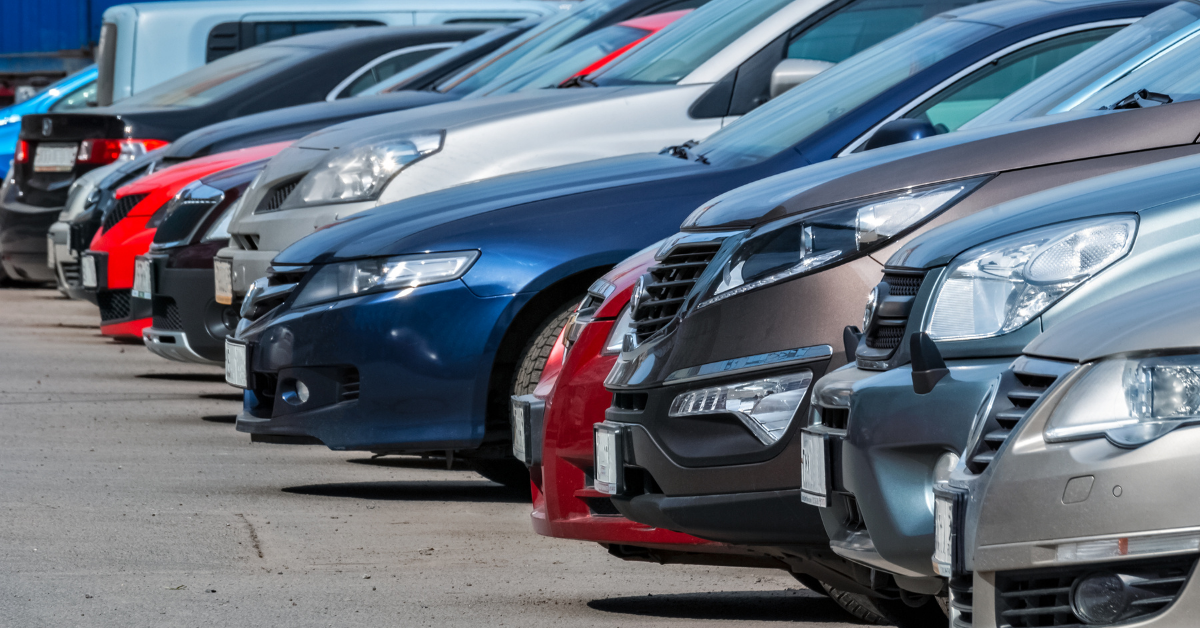 With the holiday season kicking into high gear, you may be headed to the mall or shops more frequently.  
And if recent reports are anything to go by, you won't be alone in hitting the sales racks.  A  report published by Mastercard on December 26th showed that retail sales in the United States soared nearly 11 percent this season compared with the holiday period in 2019.
But that's not the only thing on the rise. After a steady downward trend over the past two decades, vehicle thefts are again on the increase – with 2020 marking the highest number of vehicles stolen (810,400) since 2008, according to the Insurance Information Institute.
A former city homicide detective and current Special Investigations Unit Manager for Donegal's Claims SIU, George Ripley has seen it all. Here, he shares the simple tips to reduce the chances of your vehicle, and the items in it, being targeted for theft. 
George's Tips for Keeping Yourself & Your Vehicle Safe :
1. Remember to lock your car doors, close your windows completely, remove your keys from the ignition and take them with you. These may seem like common sense tips, but when rushing around and distracted, the simplest things can be easily missed.
2. Have a push-start vehicle? Never leave a spare key fob in the vehicle. Doing so will make your vehicle easily startable for whomever can gain entry.
3. Conceal your shopping bags. Thieves often window shop, so the less they see, the better.
4. Park in well-lit areas, and shop with friends when possible. Numbers are a natural deterrent for thieves and would-be attackers.
5. If walking alone, stay alert. Park in well-lit areas and keep your key fob in your hand as you walk to and from your vehicle.
Most importantly, if something doesn't feel right, or you notice someone following you, don't hesitate to press the alarm button on your vehicle. If there's one thing that thieves hate, it's the attention that a car alarm brings. 
.