October's Quarterly Agent Newsletter Now Available!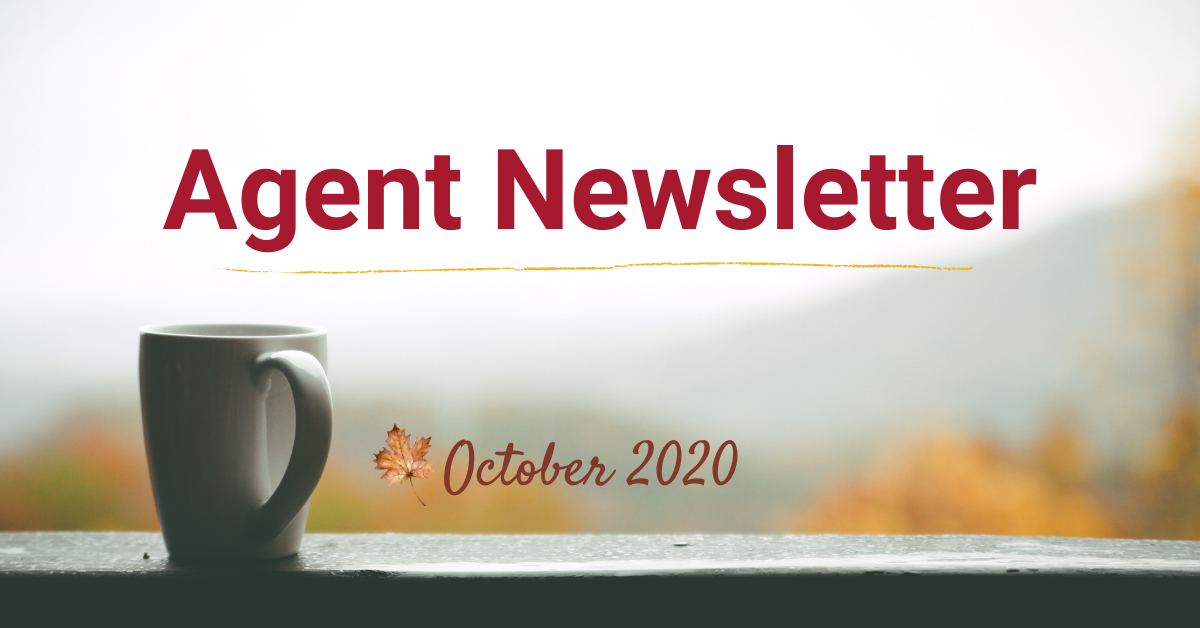 "Information is the oil of the 21st century," DecideAct Board Chairman and Investor Peter Sondergaard once said. "And analytics is the combustion engine." 
As we navigate the uncharted waters of the current COVID climate and look to a yet-to-be-determined future, data-driven decision making is more critical than ever. It's that timeliness and importance that prompted us to take a deep dive into "The Power of Analytics" for Donegal's October 2020 Agent Newsletter. We hope you take much away from this latest edition, jam-packed with articles not only on analytics in the insurance industry, but on Donegal's Midwest storm relief efforts, an introduction to our new National Accounts team and much more! 
As always, we encourage you to share any suggestions or ideas for topics you'd like to see included in future issues. We're all ears. Shoot us an email at marketing@donegalgroup.com.