Celebrating National Customer Service Week!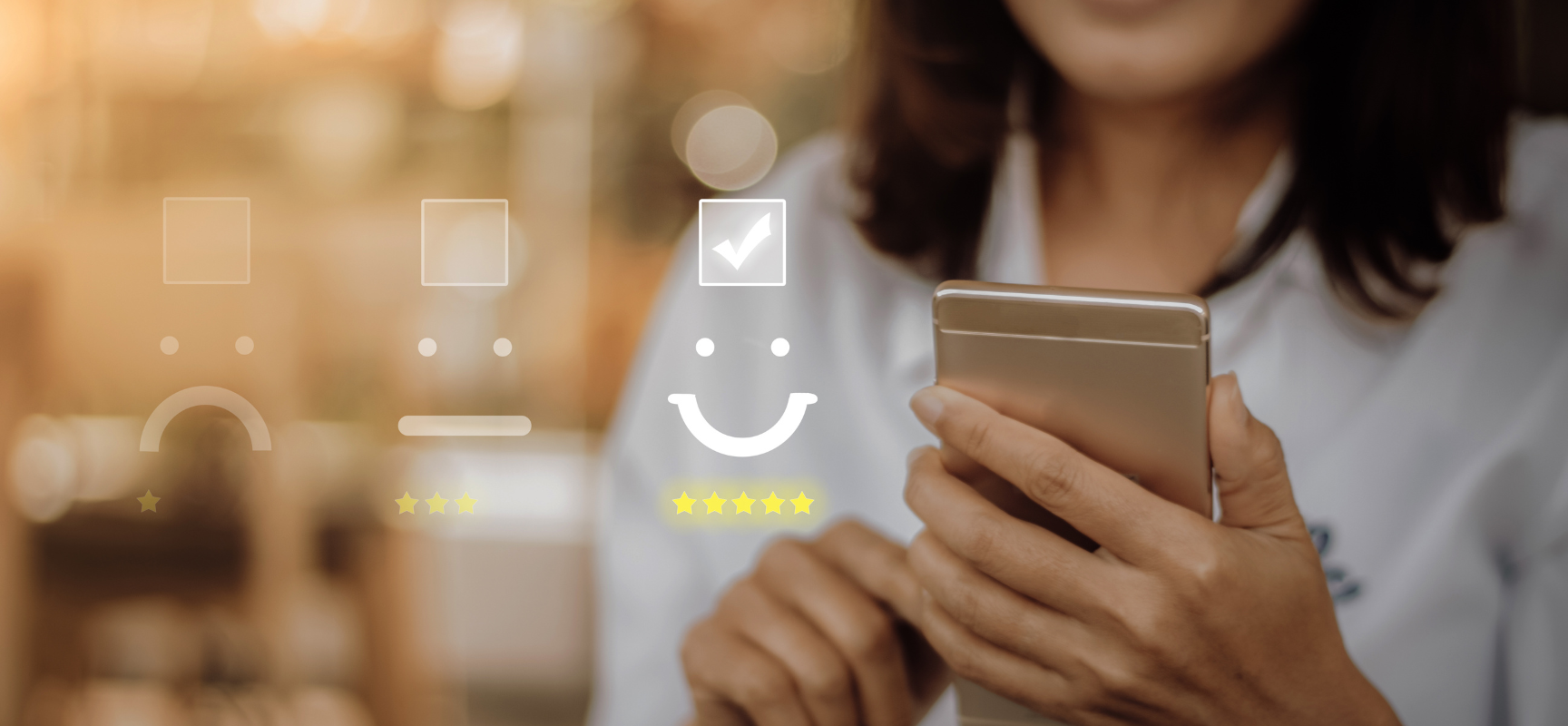 Running October 3rd-7th, National Customer Service Week recognizes and honors the customer service professionals who are There when it matters most™.  
Donegal is excited to highlight three of our very own in our customer service department, The Resource Center. Each cover different functions within the Center and are vital to assisting Donegal's agents and policyholders.
Let's meet Haley, Aaron & Courtney!
Haley Erdman has worked in Donegal's Call Center since June of 2019. Prior to working at Donegal, Haley worked part-time in customer service throughout college. 
How did you get into customer service?
I have always enjoyed helping people, which led me to a career in customer service.
Why is good customer service important to you and the work you do?
Good customer service is important because it creates a better relationship with our customers. Creating a positive experience can lead to building customer trust and loyalty to our company.
What is something you enjoy about the Call Center? How about, something challenging?
I enjoy interacting and helping customers with any questions they may have. We can be put into many different situations in the call center. Problem solving allows us to find the best possible solution for the customer and Donegal.
Aaron Sipe has worked in customer service her whole life, but started in The Resource Center at Donegal in November of 2020. Aaron was promoted to the Service Center in March of this year. 
How did you get into customer service?
Every job I have had was based in the service industry. My first job at age 13 was as a receptionist/shampoo girl at a local hair salon. I held various waitressing jobs throughout high school, and for the past 20 years, I have worked in the insurance industry. I seem to be drawn to jobs where I get to assist people.
Why is good customer service important to you and the work you do?
Good customer service is so important to me because I truly believe in the Golden Rule of treating others how you wish to be treated. I feel like good customer service is key to the retention of insureds in this price-driven world we live in. When someone feels like you truly care and want to help them, they are willing to continue doing business with you, even when you are not the least expensive choice. Good customer service is truly priceless!
What is the "Service Center"?
For those agents that have chosen to be part of our Service Center program, we are an extension of them. We service the agency and the insured by answering questions pertaining to their current policies, processing endorsements for them, answering coverage questions, offering further coverage if the need presents itself, and often requoting their policies to see if we can get them a lower rate.
What do you like about the service center? Something challenging?
I enjoy working in the Service Center, as I am able to use all the knowledge I have gained over the years and the training I have received to assist the agents and insureds with all aspects of their policies. I enjoy being able to requote insureds and get them a lower rate. However, my favorite part is also probably the most difficult part: taking escalated calls, as they can be challenging. I love when I am able to defuse a situation and find a solution that is good for the insured, agent, and for Donegal. My goal is to end the call with both myself and the caller smiling.
Courtney Kennedy works with the Automation Support Team in the Resource Center. She previously worked at Donegal from 2017–2019, before returning in 2020. Courtney has been in customer service for 11 years.
How did you get into customer service?
My first job was at Hershey Park, operating rides when I was 16 years old. It was a good introduction to customer service at a young age. I took on leadership roles as a ride lead and ride group supervisor throughout seven seasons of working in the rides department. I learned to deal with difficult guests, since we had to enforce the safety protocols at each ride.
Why is good customer service important to you and the work you do?
Customer service is really important to the whole Resource Center. Most of the time, we are the first point of contact for our policyholders and agents. Some policyholders choose to stay with Donegal because of the level of customer service they receive.
What is "Automation Support"?
We are the main support for agents when it comes to navigating our quoting systems. We also handle quite a few other items for agencies, such as policy downloads. We can resolve some errors ourselves and others we need to report so they can be fixed by other teams within Donegal. We remain the primary contact for the agent throughout the process and follow up with them when the errors have been resolved. Our agents really appreciate when we follow up after something has been corrected. It displays a higher level of customer service.
What is something you like about Automation Support? Something challenging?
I like when I can find a solution to the problem an agent is having and fix it for them. That makes the customer service part easy, since I was able to solve the problem. Something difficult would be when a problem cannot be easily fixed, and explaining to the agent they need to wait for it to be resolved later in the future. I offer to follow up with them.
Thank you – Haley, Aaron & Courtney, and our many other Customer Service-based team members – for all that you do. We appreciate you!