Mountain States Looks to the Future with Key Promotions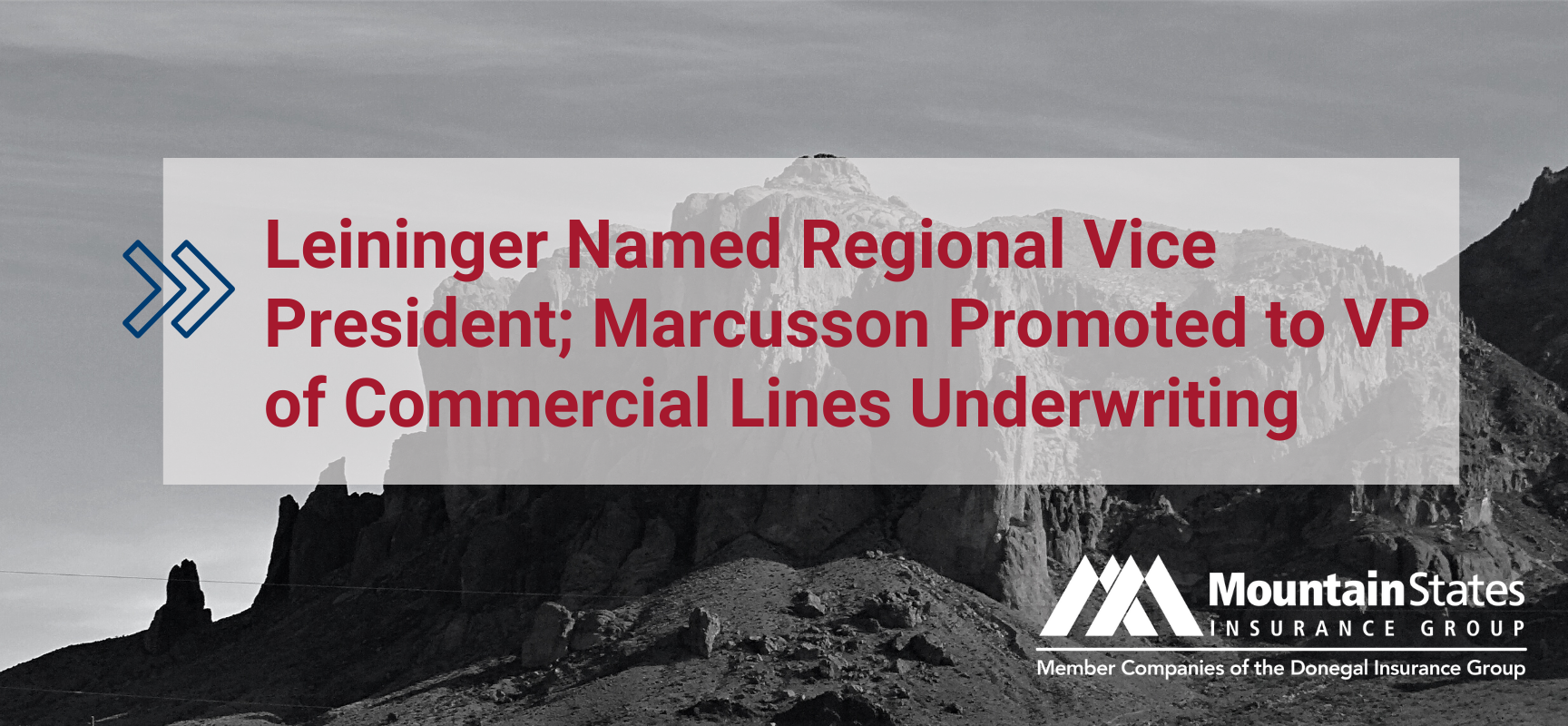 MARIETTA, PA (October 20, 2022) – Donegal® announced today a pair of key promotions that will strategically position Mountain States Insurance Group – a member company of the Donegal Insurance Group – for continued success in the future. 
Nicole Leininger has been named the next Regional Vice President of Mountain States, succeeding Bill Davis, who will continue to serve as RVP until his retirement in January 2023. 
With three decades of industry experience, including nearly 14 years at Donegal, Leininger was most recently Donegal's Regional Sales Manager for western Pennsylvania, Ohio, and Indiana. Leininger holds an Insurance Property & Casualty License, and previously spent with 8 years spent at an independent agency.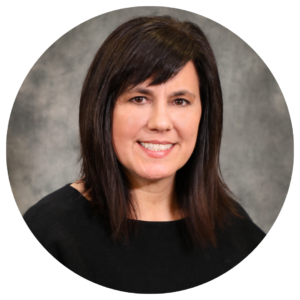 "Nicole is a consummate professional who understands the importance of our independent agency relationships," said Dan DeLamater, Senior Vice President of Field Operations & National Accounts for Donegal Insurance Group. "She has a keen understanding of insurance fundamentals, business planning and strategic thinking. As we manage the transition through Bill Davis' retirement, I am confident that Nicole is the right person to lead Mountain States."
DeLamater praised Davis's tenure, calling him an "instrumental leader" at Mountain States.
"Bill has overseen the organization's transition into Donegal Insurance Group, several significant changes in our book of business, and the fortification of a talented team," he said. "Bill's understanding of financial fundamentals, marketplace knowledge, agency engagement, and team building has led our team well in this critical period for Mountain States and Donegal."
Davis, in turn, shared his confidence in the future of Mountain States with Leininger's leadership at the helm. 

"Nicole has proven during her tenure with Donegal to be a fervent advocate for her staff, has provided guidance and initiative in moving her unit forward in a profitable manner, and is tireless in her pursuit of excellence," he said.
Leininger reiterated her commitment to being an advocate for agents within the Company – something that her unique agency experience has lent itself well to throughout her career, and that agents have come to know her for.
"I look forward to cultivating meaningful relationships with our valued Mountain States agents, and furthering the legacy and success already in place," she said.
Donegal , DeLamater added, is committed to Mountain States and the companies' mutual success in the Southwest Region – now and in the future.
"Nicole is an excellent strategic thinker who understands the fundamentals and discipline of our business," he said. "More than that, Nicole enjoys helping our agents solve the unique insurance needs of their clients."
In tandem with the announcement of Leininger being named Regional Vice President, Justin Marcusson has been promoted to Vice President of Commercial Lines Underwriting for Mountain States. 
With nearly a decade at Donegal and 20 years in the insurance industry, Marcusson will continue to provide strategic direction to Mountain States' Commercial Underwriting Team.
He'll remain focused on identifying and working to develop opportunities within the market to better position Mountain States within the company's agency plant and grow regional profitability.
Prior to joining the Mountain States team, Marcusson was a senior production underwriter for Donegal's Midwest Region, where he was among the Top 5 producers for seven years in a row.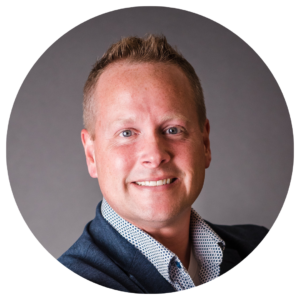 "Justin has proven himself both as a leader and as an underwriter who values agency partnerships," said Matt Hudnall, Donegal's Senior Vice President of Commercial Lines. "I'm excited for Justin, our agency partners and for Mountain States."
###