Donegal's July 2021 Agent Newsletter is Now Live!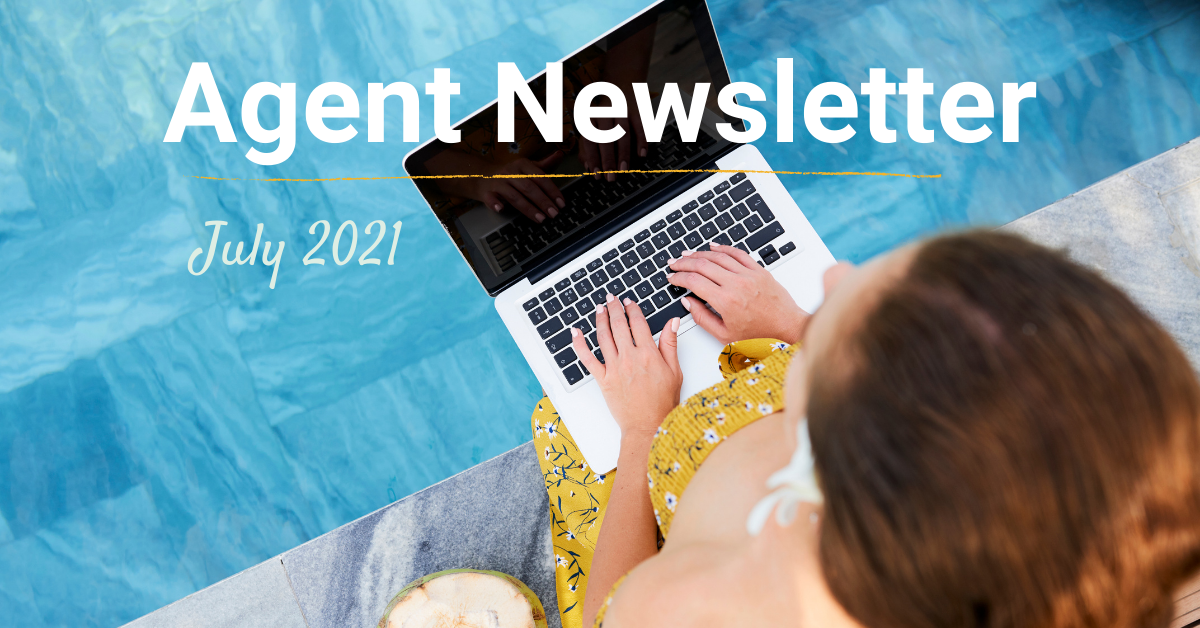 Here at Donegal®, we pride ourselves on cultivating relationships you can trust. So it's only fitting that for the July issue of Donegal's Agent Newsletter, we put the focus back on our biggest asset: Our People. 
As you leaf through this latest edition, you'll meet a cross-section of the Donegal family- from our incoming Head of Field Operations to members of the Claims and Information Services teams, and our corporate summer interns. Each play a unique role in fulfilling Donegal's promise to provide best-in-class service and be There when it matters most™ . 
As committed as we are to strengthening our present-day relationships with you, however, we're also laser-focused on propelling Donegal into the future, as a carrier you can trust to have your back now- and for years to come. With that in mind, this issue touches on Donegal's new Personal Lines products and Commercial Lines offerings, leaving room for a feature on the impact of mergers & acquisitions in a changing agency landscape, and a fascinating case study on insurance fraud. Read on below!
As always, we encourage you to share any suggestions or ideas for topics you'd like to see included in future issues. We're all ears! Reach out at marketing@donegalgroup.com.