Child Car Safety: A Refresher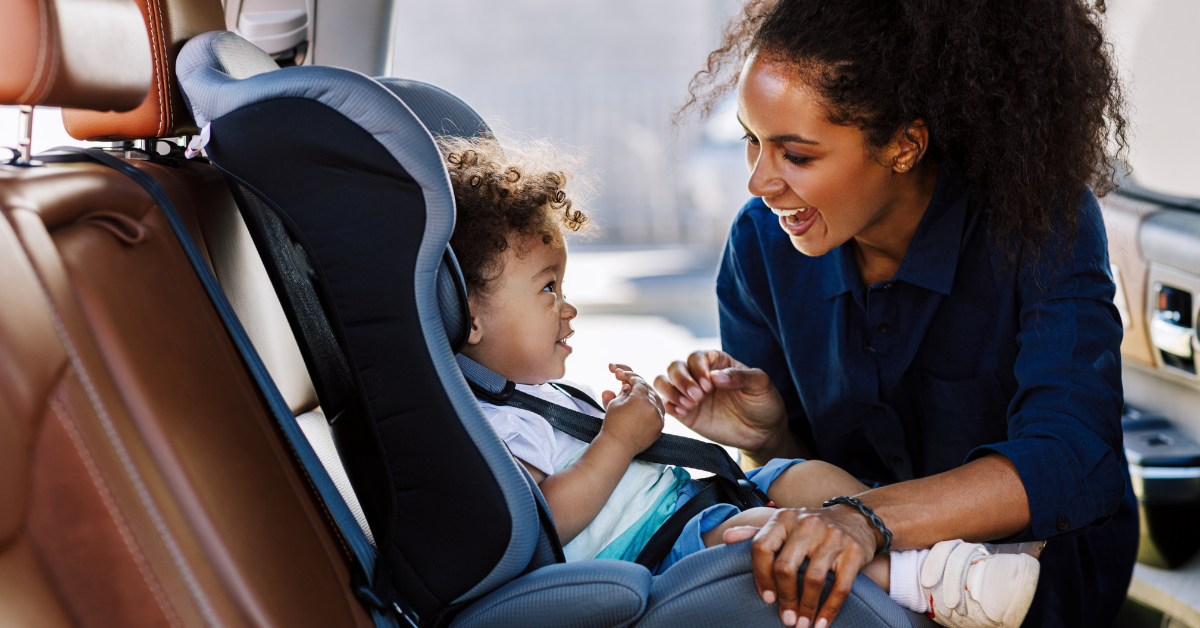 It goes without saying — for drivers, the top priority is safety of themselves and their passengers. When that passenger is a child, however, this concern takes on a whole new meaning.
The Centers for Disease Control and Prevention (CDC) cites automobile accidents as a leading cause of death for children. In 2018 alone, 636 children under the age of 12 were killed and more than 97,000 injured in accidents on the road.
It's easy to get caught up in the hustle and bustle of everyday life, rushing from one place to another, but it's important to remember that each time we get behind the wheel of a vehicle with child passengers, their safety falls in our hands.
According to the National Highway Traffic Safety Administration, car seats- when installed correctly- can reduce the risk of fatal injury in a crash by as much as 71% for infants and 54% for toddlers. Further reported statistics show that in 2016, 328 children under the age of 5 were saved, simply by being buckled in properly.
Ensuring that your child is in the correct car seat — and that it's properly installed and used — will go a long way in seeing that all passengers arrive safely at your destination. The NHTSA advises these tips for helping to keep your kids safe on the road:

Pick the Right Seat

As children grow and age out of other things, it's not uncommon for parents to get lax about ensuring that they're properly buckled into the right seats. NHTSA recommends keeping children in rear-facing car seats as long as you can, up until they've reached the height and weight limits for their particular seat. Once your child has outgrown their rear-facing seat, they're ready to travel in a forward-facing car seat with a harness and tether.
Exceeding the weight or height limits for their forward-facing seat? It may be time for a booster seat — the final step before graduating to a seat belt alone.
Learn more about the different types of car seats here!
Register Your Car Seat 
By registering your child's car seat with the manufacturer, you'll be alerted to any safety recalls. Each seat purchased comes with a postage-paid registration card, ready to be dropped in the mail. Or, you can register your seat online. This simple step will keep you in the know if a defect is detected with the seat, and help guide you to getting it repaired or replaced without missing a beat.
Get it Checked 
Once you've chosen a car seat, a Certified Child Passenger Safety Technician in your community, or a virtual one, can help double check that it's installed properly and that you're using it correctly. September 25th is National Seat Check Saturday, when inspection stations across the country will offer free in-person or virtual seat checks.
You can find a technician anytime, however, by searching by your zip code here. Search results may be filtered by ones with virtual appointments available, Spanish-speaking technicians, and National Child Passenger Safety Week events.
Watch below to see what you can expect from a virtual car seat check!