Agency Spotlight – Peterson McGregor & Associates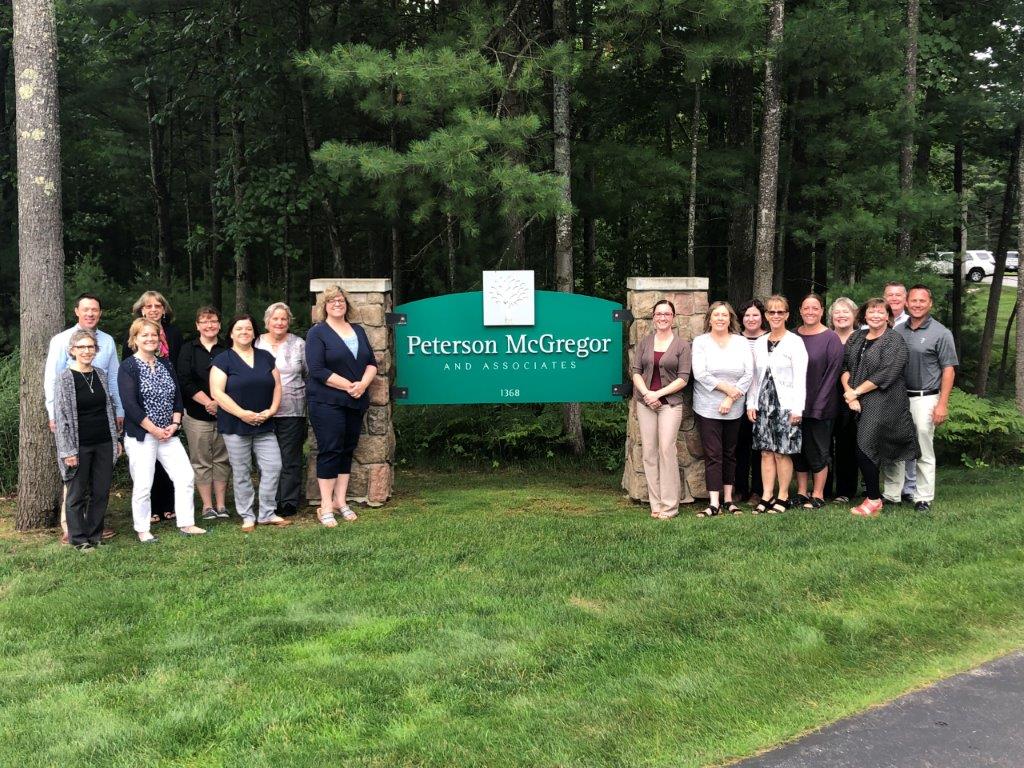 We asked our friend Donn Westman, a member of the Traverse City team, a few things about PMA. Here's what he had to say:
1. How long has PMA been partnering with Donegal?
16 years.
2. What is your favorite part about your job?
I enjoy coming to work every day and interacting with my teammates and clients.
3. What makes your employees great?
Their commitment to our clients and to each other.
4. What are 3 words you'd use to describe your agency?
Caring, Responsive, Innovative.
5. What advice do you have for other insurance professionals?
Be active in your community and be responsive!