The Importance of Window Safety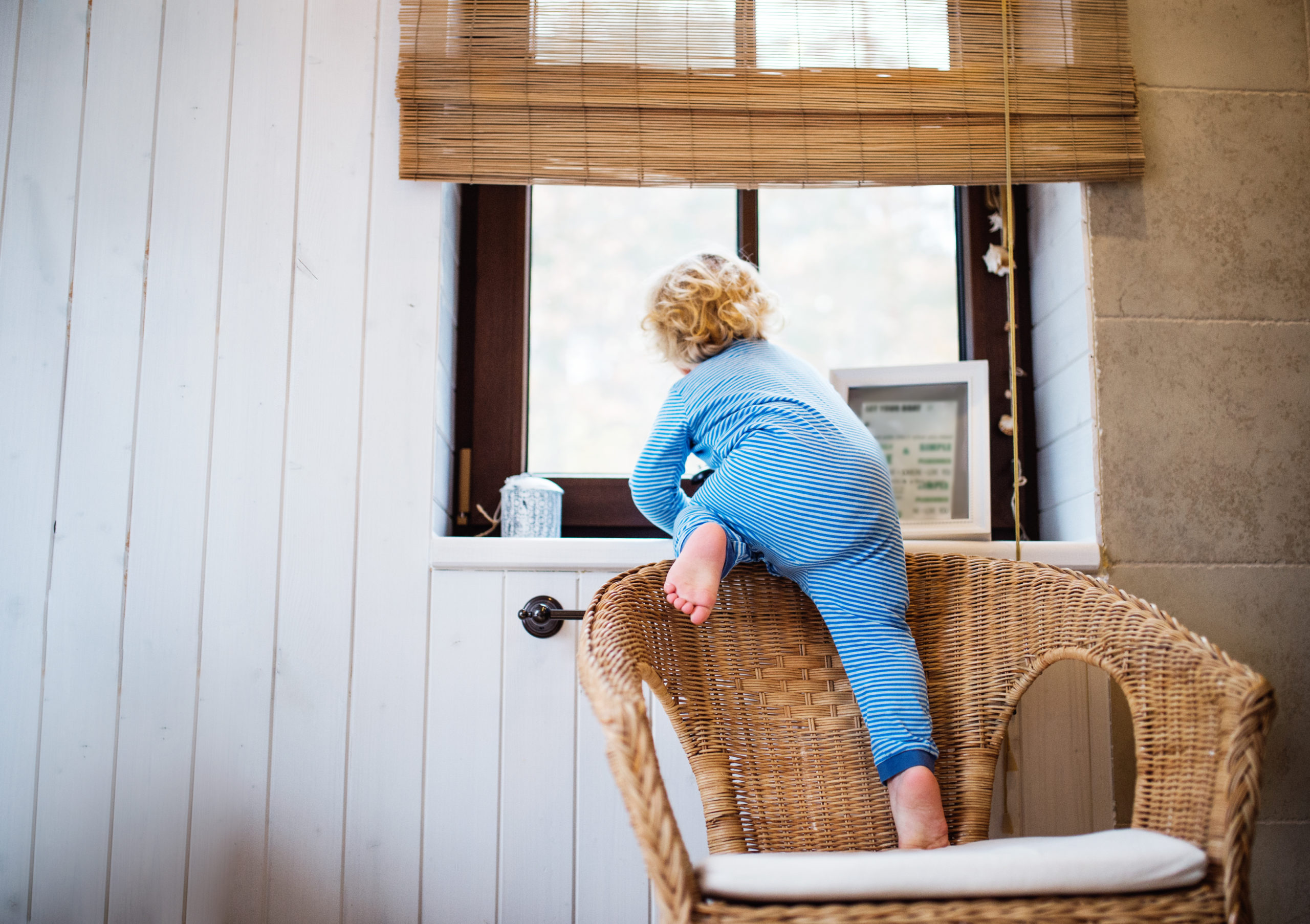 Did you know that windows are ranked as one of the Top 5 Hidden Hazards in your home?
While windows are a potentially life-saving feature, the Consumer Product Safety Commission states that there are more than 3,300 people injured, seriously enough to go to the hospital, every year.
In conjunction with the National Safety Council, the Window Safety Task Force promotes window safety awareness during Window Safety Week. Established in 1997, Window Safety Week is typically the first full week in April. Why April?
Think Spring! People naturally begin to open windows and let in fresh air around this time. The goal of this week is not only for families to learn how to safeguard against window falls, but also to raise awareness to the role windows play in escaping a fire or other emergency.
Here are a few suggestions to protect children:
Teach children to play away from the windows.
Teach caregivers and children that screens keep bugs out, but they DO NOT keep children in.
Install window stops or guards for any window that is 6 feet or higher from the ground. These guards limit the windows to opening less than 4 inches.
Keep windows closed and locked when not in use.
Keep furniture or potential climbing apparatuses away from windows.
Lessen the potential impact of a fall through landscaping – use wood chips, grass, or shrubs beneath windows.
Is your family prepared if a fire or other emergency occurs?
The Window Safety Task Force and the National Safety Council recommend that all homes have an emergency escape plan.
Here are a few tips to help you get started:
Make sure at least one window in each bedroom meets the escape plan requirements.
Make sure windows are NOT nailed or painted shut.
Confirm that all window stops, guards, security bars, grilles, and grates have a release mechanism.
Do NOT install window unit air conditioners in windows that will be needed for escape.
Download this FREE Family Escape Plan!
Prepare Your Family For Fire Emergencies – Create your Escape Plan today!