The Beginners Guide to Renters Insurance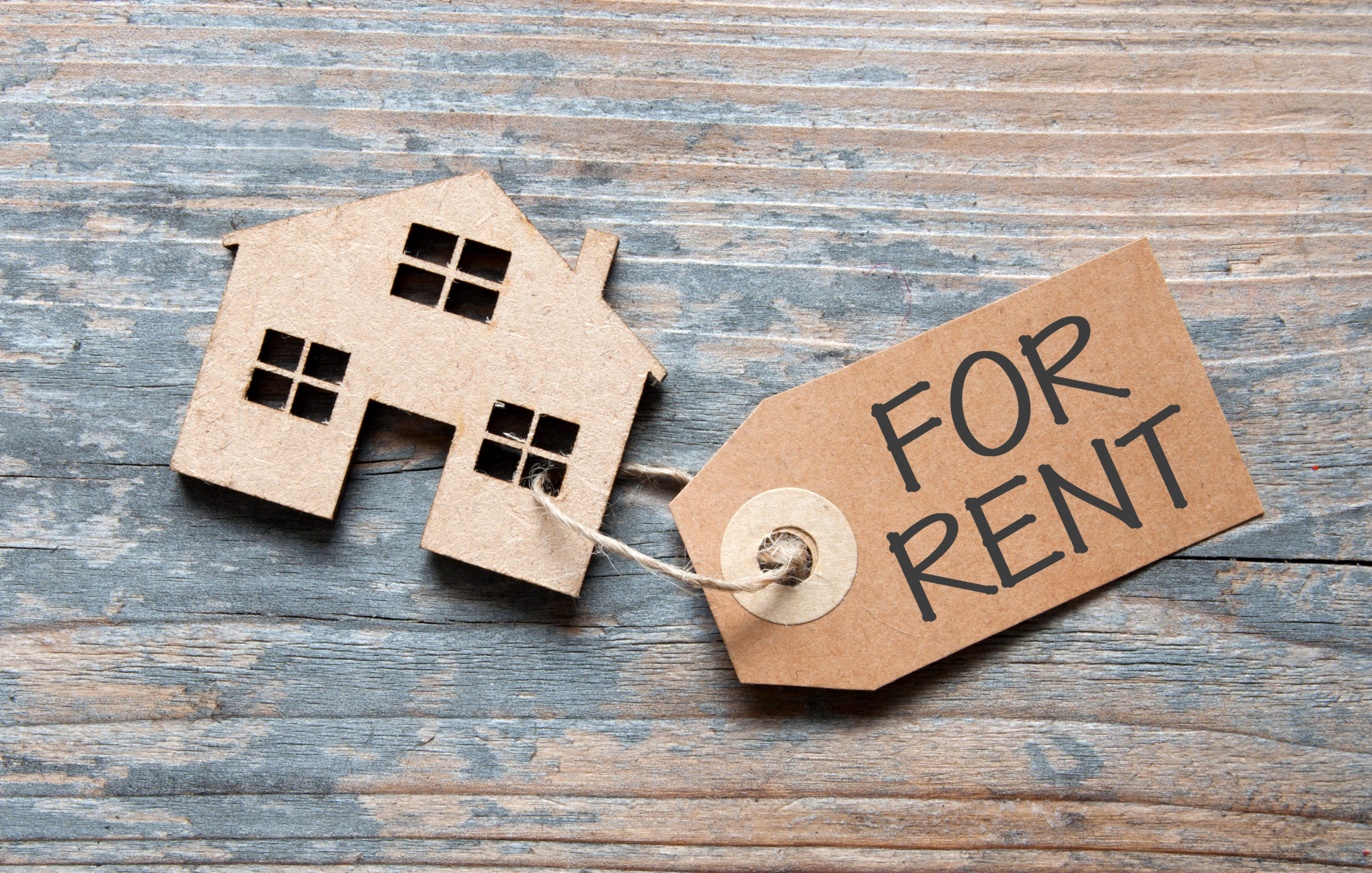 You've found the perfect apartment. You're ready to sign the lease. There's just one crucial item yet to check off of the list: Renters Insurance.
Whether required by your landlord or not, renters insurance isn't just a smart decision, but one that provides unparalleled peace of mind, and could save you tens of thousands of dollars in the event of a disaster or mishap down the road. 
A Pew Research analysis of Census Bureau housing data showed that Americans are choosing to rent at the highest levels since at least 1965. At the time of the report in 2017, the number of rental households had risen from 31.2 percent in 2006 to 36.6 percent in 2016. While 95 percent of homeowners have homeowners insurance, a 2016 study by ORC International found that just 41 percent of renters had renters insurance.
Why do I need renters insurance, anyway?  
If you assume that your landlord's property insurance will cover you, too- think again. Property insurance covers the structure, but not your belongings inside of it, the value of which can add up quickly. By obtaining your own renter's insurance policy, you're protecting your belongings from a host of bad events, including smoke and fire damage, natural disasters, weather-related events, theft, vandalism… or when your neighbor upstairs leaves the bathtub running you suffer water damage. According to the International Insurance Institute, renters insurance also provides liability protection that covers you against lawsuits.
What lesser-known coverages could my policy provide?
From putting you up in a hotel after disaster strikes to paying the medical bills for a guest injured at your apartment, renters insurance covers way more than just the cost of replacing your clothing and furniture, Forbes says. Additional covered scenarios include:
Injuries or property damage that you or your family members cause others- for example: if your kid breaks something from your neighbor's home
Stuff that you've rented or borrowed
Personal property is stolen while you're out and about- for example: if your phone or wallet is stolen while you're traveling
And even furry family members. Many policies provide coverage if your dog bites someone, either at your home or off of your property.
How do I determine how much renters insurance I need?
Often, a landlord or property management company will provide you with required guidelines for how much renters insurance they require to rent to you. If you're unsure though, take some time to take stock of your belongings, what your savings are and any other assets that you may have. Liability limits typically start at $100,000 and can go up to $500,000. Be sure to have at least enough to protect your current assets, including savings and any vehicles that you might own- all of which could be seized in a lawsuit.
How much are your belongings worth?