Free Courses for Remote Employees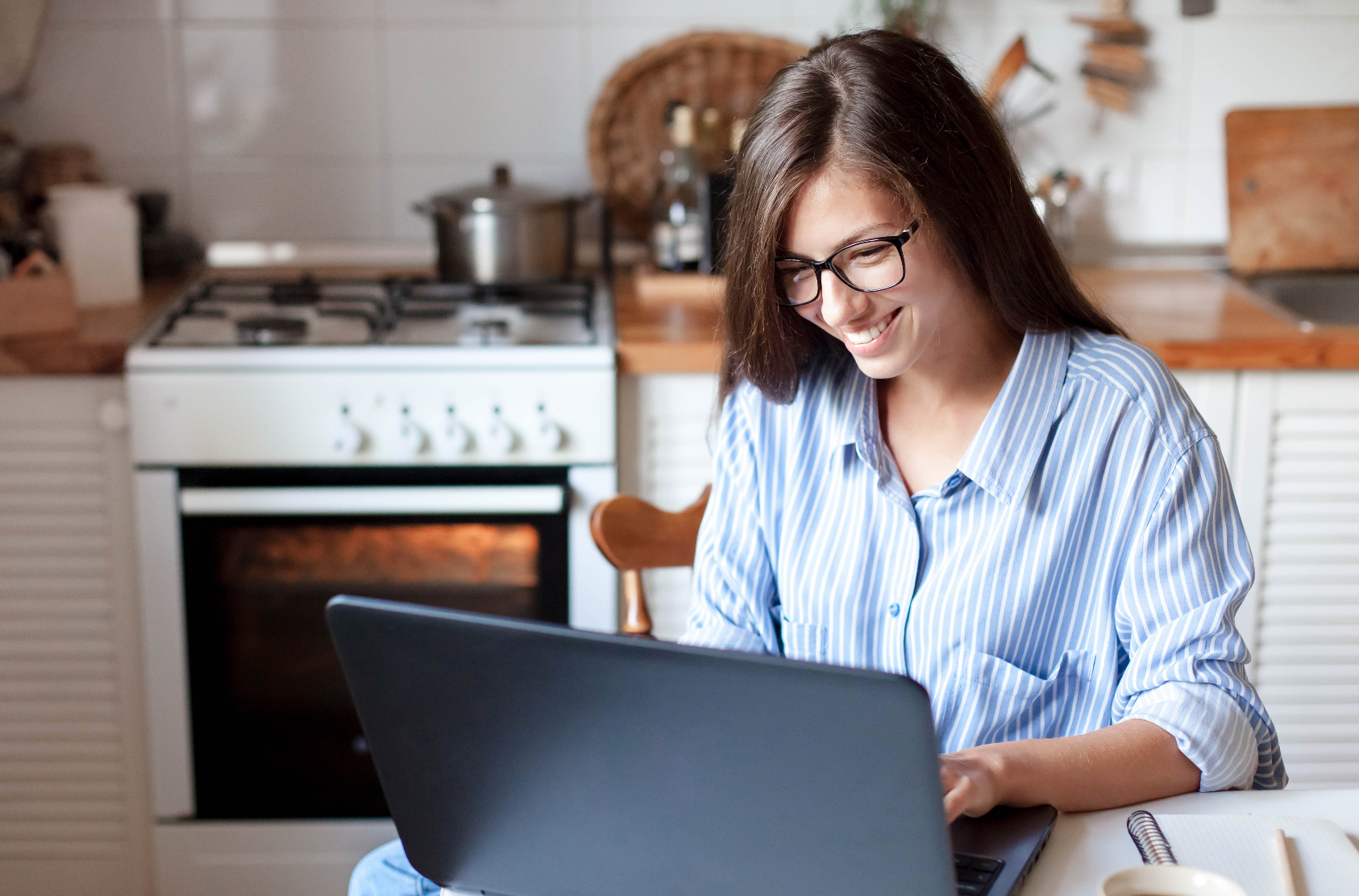 LinkedIn Learning is now offering free courses to help employees remain engaged and productive when working remotely.
Due to the Coronavirus (COVID-19) outbreak, many businesses are forced to implement remote operations for the first time. If you're an employer looking to help ease the temporary transition for your employees or an employer looking to make the transition permanently, check out these FREE training courses provided by LinkedIn Learning:
8 Tips For Working From Home
Here are a few more pro-tips for remote employees, provided by NPR:
Get Your Equipment In Order – Make sure you have all of the necessary items (laptop or desktop monitors, chargers, mouse, keyboard, etc.) before you leave the office.
Check Your Bandwidth – Is your home WiFi strong enough to handle your workload as well as the other devices in your home?
Have kids? Prepare them accordingly! – Stock up on books and puzzles so they are entertained while you are working.
Manage Expectations – Ask your manager what the top priorities are and discuss how tasks will get done in this new environment.
Create A Schedule – Redefine your day: When will you "get ready" for work? When will you start your day? When will you take breaks?
Take Advantage of Video Calls – Feeling isolated? Video conference meetings are a great way to "socialize" while social distancing!
Stay Connected – If you have a close-knit team at work, you'll most likely notice their absence! Jump on 5 minute video call and have that "water cooler" conversation virtually!
Do What You Can  – If working remotely is proving difficult for you, talk with your employer! Find a solution that is mutually beneficial.