Celebrating National Food Bank Day!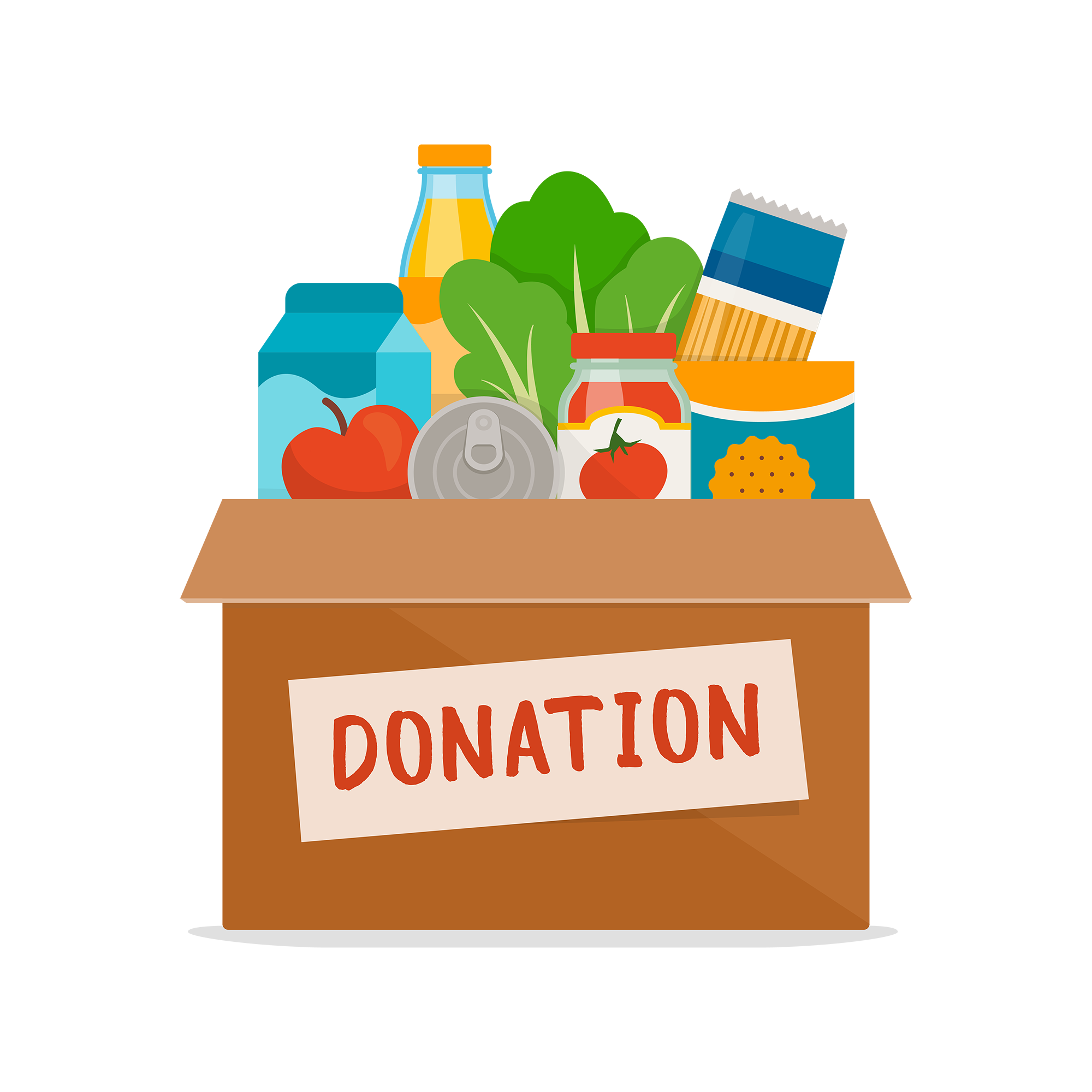 By Lisabeth Schuetz, Corporate Communications Coordinator
National Food Bank Day on the first Friday of September reminds us just how many families are in need of meals every day. The USDA reports that more than 38 million people lack consistent access to food. Those facing hunger can be as close as a neighbor or classmate in school.
An affiliate of Feeding America, the Central PA Food Bank serves 27 counties across Central Pennsylvania and feeds over 152,000 residents each month. The Food Bank serves a variety of programs for youth, veterans, seniors, and more. These programs are designed not only to provide fresh and nutritious food, but also to teach skills in nutrition, meal preparation, and budgeting.
Donegal® has been a proud supporter of the Central PA Food Bank for the past few years. If you are interested in giving back at a local food bank, click here to find one near you!
Once a quarter, a group of employee volunteers rally together to support our local community. Through laughter and service, we are able to further expand the relationships that are built inside of our company.
This past March, a few members from the Donegal Sales team took a break from the 2022 National Sales Meeting to volunteer at Blessings of Hope in Leola, PA. It was a great way for our employees from different regions to connect while giving back to the community. On April 12th a group of Donegal employees from the home office in Marietta, PA packed 434 boxes in 4 hours for local families in need at the Central Pennsylvania Food Bank. Our team revisited the food bank on June 3rd and packed 520 boxes in 3 hours for local seniors in need.
We can't wait to see how many boxes our September volunteers pack!