By Natasha R., Vice President, Internal Audit
CELEBRATING INTERNAL AUDIT AWARENESS MONTH
The month of May is Internal Audit Awareness Month! We are excited to highlight Internal Audit Awareness Month at Donegal along with The Institute of Internal Auditors.
Many of us interact with auditors in some form or fashion and are immediately reassured that they are "here to help." Auditors eagerly ensure risks to the organization are identified and mitigated by our internal policies, processes, and controls. They are a resource that adds value to Donegal by providing assurance, insight, and objectivity. During this particular month and every month, we celebrate their role. Thank you, Internal Audit!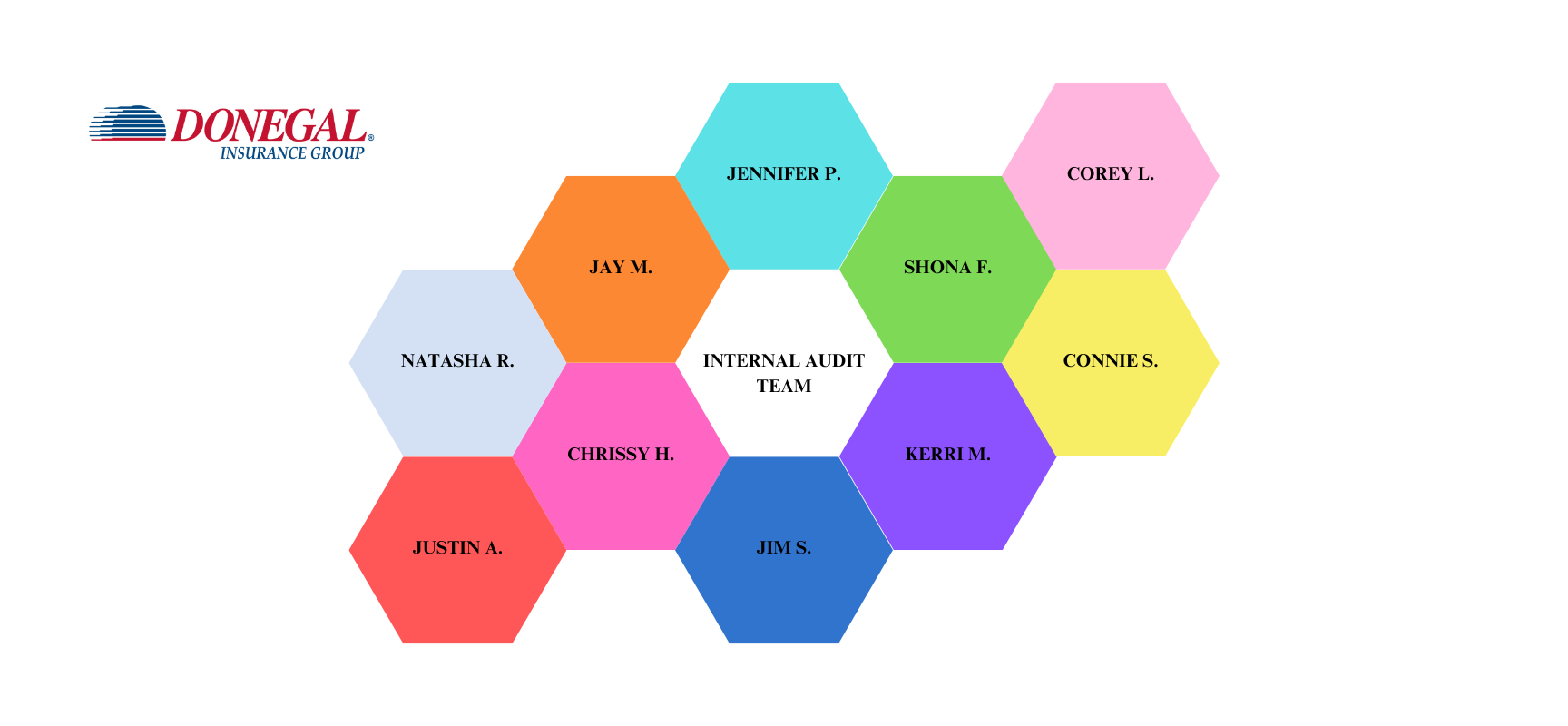 Learn more about the Internal Auditor's role here. 
Their missions says it all…
Internal Audit Departmental Mission:
Partner with all levels of the organization to protect and further our corporate mission through risk-based objective assurance and an insightful business perspective emphasizing continuous improvement.
If you have any projects that would benefit from Internal Audit's involvement, please feel free to reach out.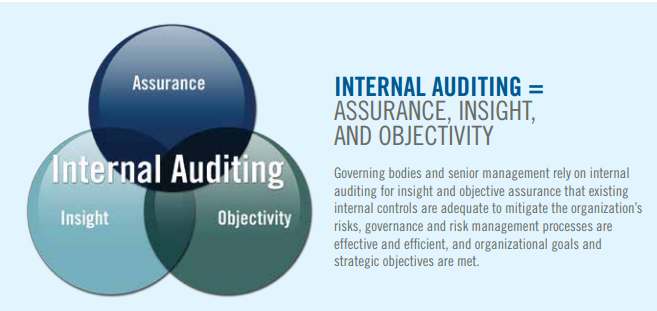 If you need an insider's perspective, here is what Jennifer Parker, Internal Auditor, has to say about why she boomeranged back to Donegal as part of the Internal Audit team.
"I always knew Donegal's Internal Audit Department, as well as the company itself, was special. During my brief departure from Donegal and the department, I was reminded how distinct both are. I missed the amazing Internal Audit team, which is a group of professionals who are not only skilled but are also personable and committed to excellence. Internal Audit is a unique department in that we are able to meet and learn about other departments in the company and that gives us a 'big picture' of how the company works. One of my favorite parts of this job is interacting with individuals from other departments. I'm looking forward to meeting new faces and learning new things! With all of Donegal's initiatives, such as Project Nautilus and the Culture Transformation, I know Donegal has a bright future and I am glad to be part of it."