Have a Spooktacularly Safe Halloween With These Tips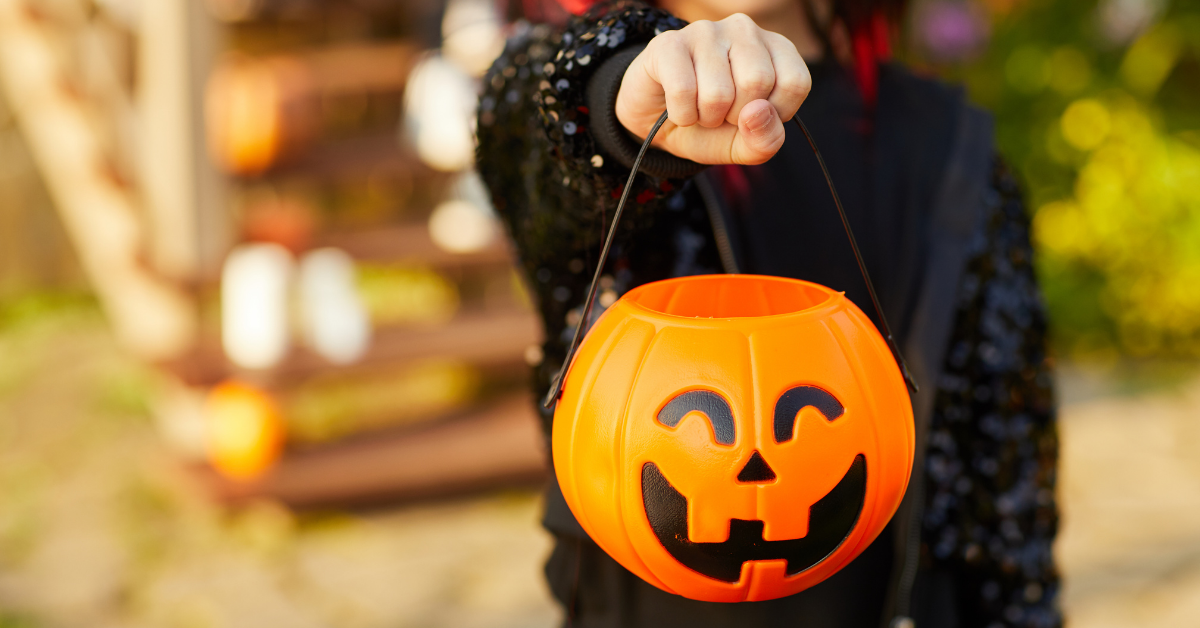 This Halloween, may your treats be many and your tricks be few. May you eat, drink and be scary… without becoming another holiday mishap statistic.
From pumpkin carving to costumes, this spooktacular season can take a quick turn if you're not careful.
Over the past three years, the Consumer Product Safety Commission estimates, an annual average of 3,600 Halloween-related injuries were treated in U.S. hospital emergency departments.
A CPSC release issued this month broke down the injuries as follows:
48% occurred as the result of pumpkin carving.
27% involved falls while putting up or taking down decorations, tripping on costumes or waking while trick-or-treating.
And 25% included lacerations, ingestions and other injuries associated with costumes, pumpkins or decorations, and allergic reactions.
Beyond personal injury, the risk of fire becomes truly scary. The U.S. Fire Administration reports that from 2017-2019, an estimated average of 9,200 fires were reported to fire departments over a 3-day period around Halloween. These fires caused an estimated annual average of 25 deaths, 100 injuries and $117 million in property loss. Furthermore, the average dollar loss was also higher for Halloween fires, at $13,690, compared to $11,860 for non-Halloween fires.
Keep your holiday a spooky but safe one with these 5 easy Halloween safety tips from the National Fire Protection Association and the CPSC.  
Be wary of flammable materials:
Decorating is one of the most fun parts of Halloween! But dried flowers, cornstalks and crepe paper can ignite quickly. Keep all decorations away from open flames and other heat sources, like lightbulbs and heaters.
Consider costume safety:
When purchasing a costume, mask, beard or wig, look for the label that indicates that they are Flame Resistant. Choose trick-or-treat costumes that are light and bright enough to be clearly visible to motorists. Costumes should be short enough to prevent children from tripping and falling. And, avoid long-trailing fabric or costumes with big, baggy sleeves, which can also catch fire if brushing up against a heat source.
Opt for battery-operated lighting when possible:
Mitigate fire risk by illuminating your jack-o-lanterns with battery-operated candles or glow sticks. If you're set on an open flame, however, make sure to keep your jack-o-lantern away from curtains and decorations, as well as landings and doorsteps where costumes could brush against the flame.
Remove obstacles from lawns, steps and porches:
Expecting trick-or-treaters? A little prep work will ensure that your property is not ripe with hazards for an accident waiting to happen.

Remind children to stay away from open flames:


This includes jack-o-lanterns and candles. Be sure that they know how to stop, drop and roll if their clothing catches fire- and have them practice in advance.
Donegal Insurance Group® wishes you a Happy Halloween!