9 Steps to Take After A Car Accident
If you have ever been in a car accident, you understand the chaos that unfolds afterward: lights, sirens, cars driving by, people wandering on the side of the road. It is very overwhelming! 
For your knowledge, here are a few steps you should take after you are involved in a car accident.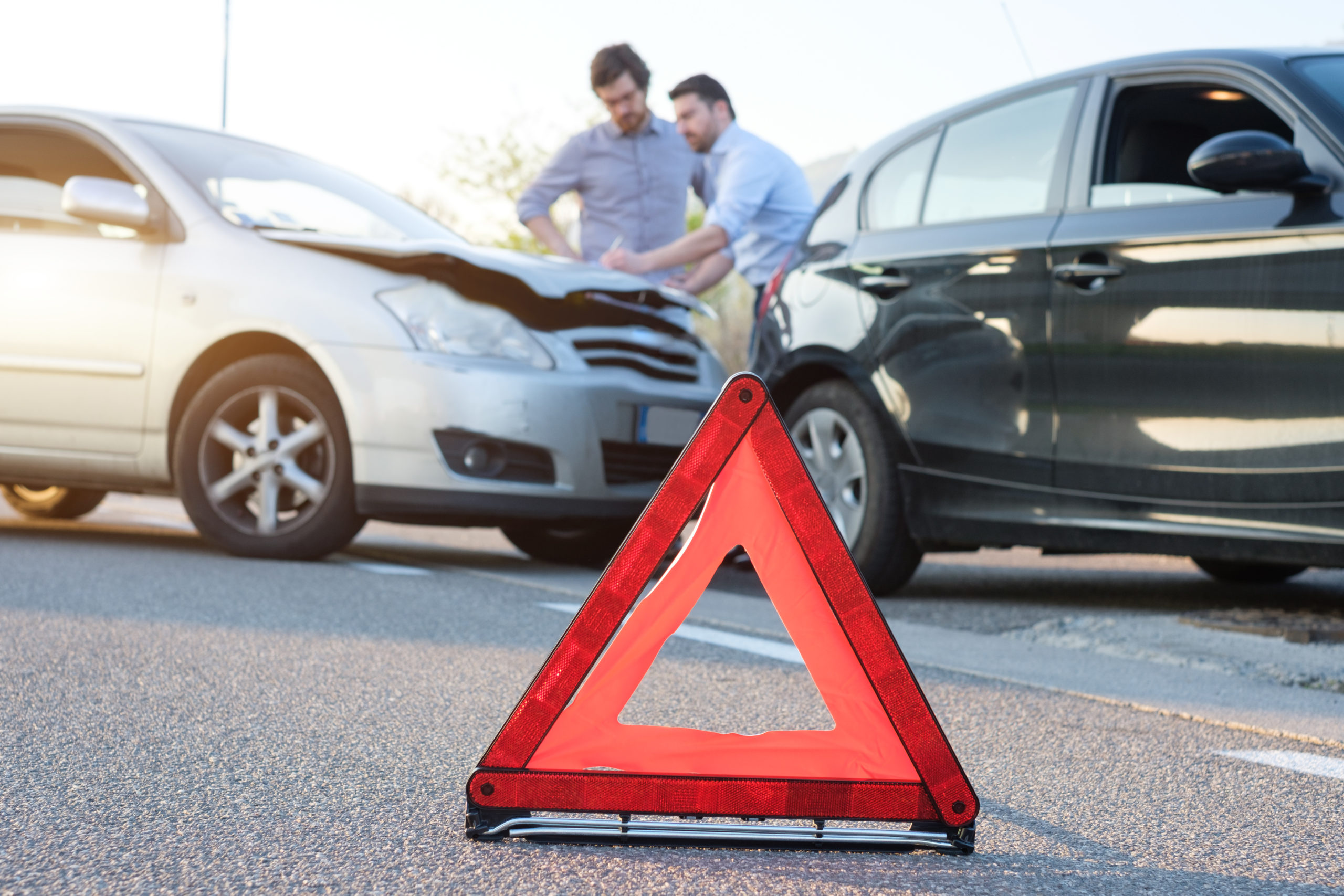 Steps to take after a car accident:
Stop your vehicle and move it to a safe location. The law requires you to stop at the accident scene.
Check all parties for injuries and call for medical assistance if needed.
Call the police. The police will advise if their response to the scene is not necessary.
Give factual details of the accident, and cooperate with the police in providing answers to their questions. Do not admit fault to anyone, as there could be multiple factors contributing to an accident.
Exchange information with the other parties involved in the accident. Names, addresses, telephone numbers, type and ownership of vehicles, insurance information and description of damages are important information to obtain.
Identify any witnesses. Obtain their names, addresses and telephone numbers.
If your vehicle needs to be towed, request that it be taken to a repair shop of your choice.
Take photos of the accident scene prior to the involved vehicles being moved.
As soon as possible, contact your agent and carrier to report the accident.