2019 Corporate Sponsorship Recap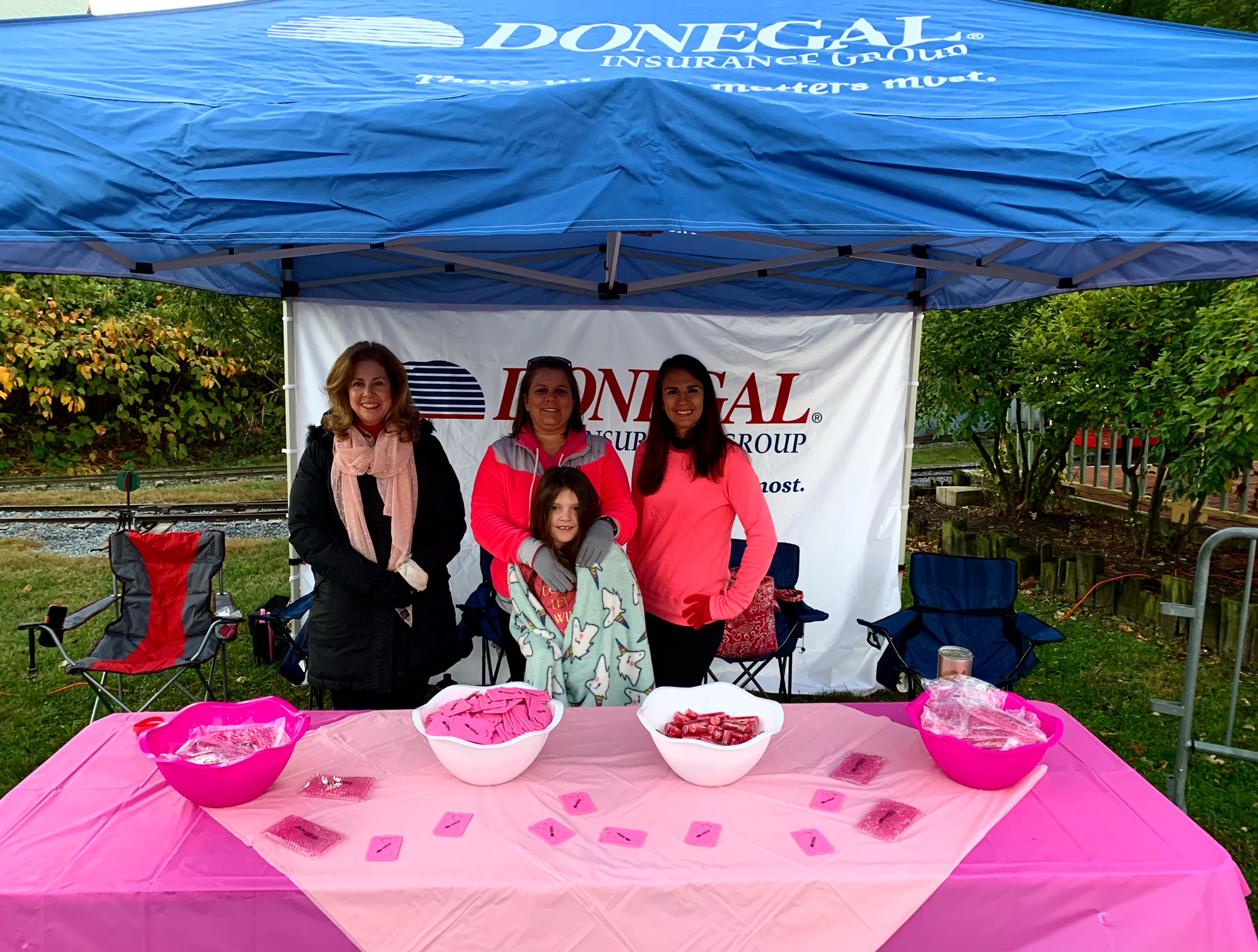 With the 2019 Sponsorship season officially over, we are reflecting on the amazing opportunities Donegal was able to be a part of this year.
With your help, we were able to help charities raise nearly

$2 Million

throughout Central Pennsylvania!
We would like to celebrate our team at Michigan Insurance Company for raising $13,120.81 for the Leukemia and Lymphoma Society, earning them the Top Corporate Fundraiser at this year's Light The Night event in Grand Rapids, Michigan. Way to go!
As the year concludes, we are ramping up for an exciting 2020. Tune into our social channels for the official release of our Corporate Sponsorships in the New Year!
We are grateful for the dedication and support of our agents, employees, and policyholders. Without you, we could not continue to make a positive impact in our communities!